Tom Hanks in Larry Crowne: What Critics Are Saying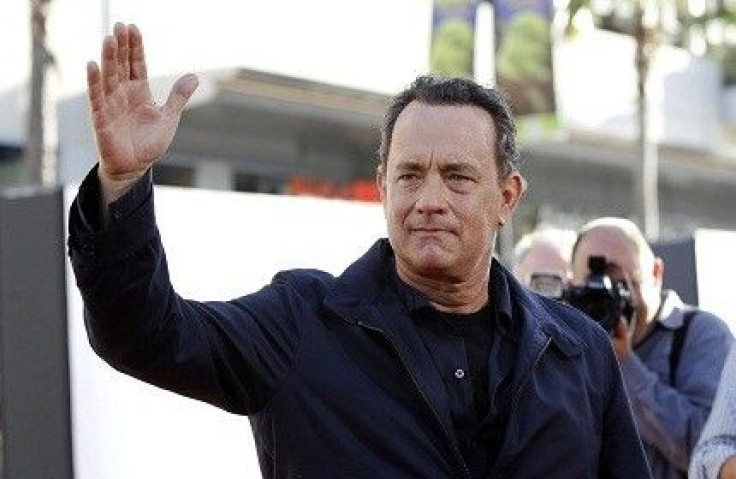 Actors Tom Hanks and Julia Roberts star in Larry Crowne released in theaters nationwide today. Critics give the romantic comedy uninspired mixed reviews.
Hanks plays the title character while returning to the director's chair for the first time since That Thing You Do and is also credited as co-writer and producer, according to the film's IMDb Web page. Larry Crowne tells the story of a recently unemployed middle-aged man who, in a time of financial struggle, attempts to reinvent himself by going back to college.
It plays like something written by people who only heard what's going on, but don't really know, the San Francisco Chronicle's Mick LaSalle writes.
Many critics take issue with the script, which carries blandness to a point beyond tedium, Roger Ebert reports. It's one of those wonders of the cinema: You wonder who thought any of this was funny, the Wall Street Journal's John Anderson reviews.
While this Capra-esque fable certainly has its schmaltzy aspects, it does lightly engage social issues that star-driven Hollywood movies generally go to great lengths to avoid, Lou Lumenick of the New York Post admits.
Watch Hanks and Roberts promote the film on the Late Show below.
© Copyright IBTimes 2023. All rights reserved.