Tom Holland Explains Why He's Taking A Break From Social Media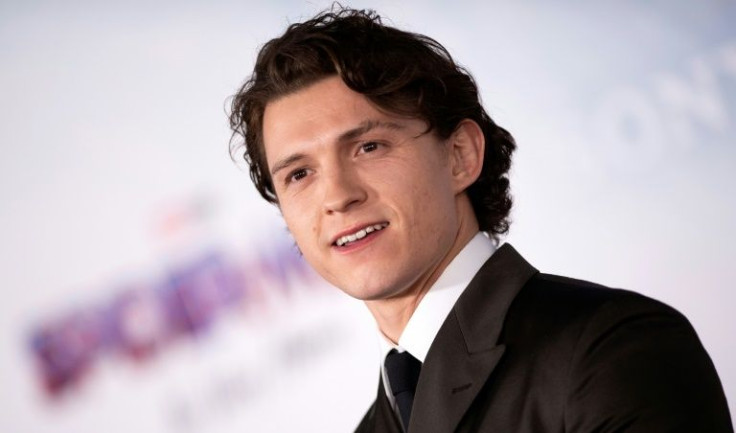 KEY POINTS
Tom Holland said he's deleting the Instagram and Twitter apps from his phone because he found them to be "overwhelming"
The "Spider-Man" star admitted that reading things about himself online has been "detrimental to [his] mental state"
He explained that he made a "very, very brief return to Instagram" to shed some light on the charity stem4
Tom Holland is stepping away from social media once more.
The "Spider-Man: No Way Home" star has not been active on social media for a while. But on Saturday night, he made a brief return to Instagram to tell fans that he is taking a break from the photo-sharing platform and Twitter, citing his mental health as the main reason he's deleting the apps from his phone.
"I have taken a break from social media for my mental health because I find Instagram and Twitter to be overstimulating, to be overwhelming," he said in a video he shared on Instagram. "I get caught up and I spiral when I read things about me online, and ultimately, it's very detrimental to my mental state. So I decided to take a step back and delete the app."
Holland went on to explain that he made a "very, very brief return to Instagram" to shed some light on the charity stem4, a collective that he works with via his charitable organization The Brothers Trust.
He talked about four helpful apps that stem4 offers, Calm Harm, Clear Fear, Combined Minds, and Move Mood, which are all designed to support one's mental health.
"Asking for help and seeking help isn't something to be ashamed of, but it is something that is much easier said than done. So hopefully these apps can be your first step toward being happier and healthier," the "Avengers: Infinity War" star continued.
He directed fans to both the stem4 website as well as The Brothers Trust, which he runs alongside his three younger brothers.
Fans and followers of Holland were supportive of his decision to take a break from social media.
Justin Bieber commented on his post, "Love you, man," along with a red heart emoji.
"I think we all need a break from insta sometimes. See ya, Tom," one fan wrote. Another commented, "I love you, and I totally understand about how social media affects mental health."
"Don't worry, we understand, but we're also going to miss you," another person wrote with crying emojis.
A number of celebrities have quit social media in the past either temporarily or permanently, including Kim Kardashian, Michelle Young, Charli XCX, Awkwafina, Nick Jonas, Camila Cabello, Ariana Grande, Shawn Mendes, Jennifer Love Hewitt, Lana Del Rey, Sarah Hyland and more.
Selena Gomez, who has hundreds of millions of followers across Instagram, TikTok and Twitter, told "Good Morning America" in April that she has not been on the internet in four and a half years.
"It has changed my life completely," she explained. "I am happier, I am more present, I connect more with people. I understand how powerful the internet is, and in so many ways it's done the best things for the world. But for me, I get to my news that is actually important I get through people in my life."
Since 2017, Gomez has curated her social media posts but hires a team of people to run her accounts.
She previously revealed that she prioritized her mental health by giving the logins to her social media accounts to her assistant and deleting the apps from her phone.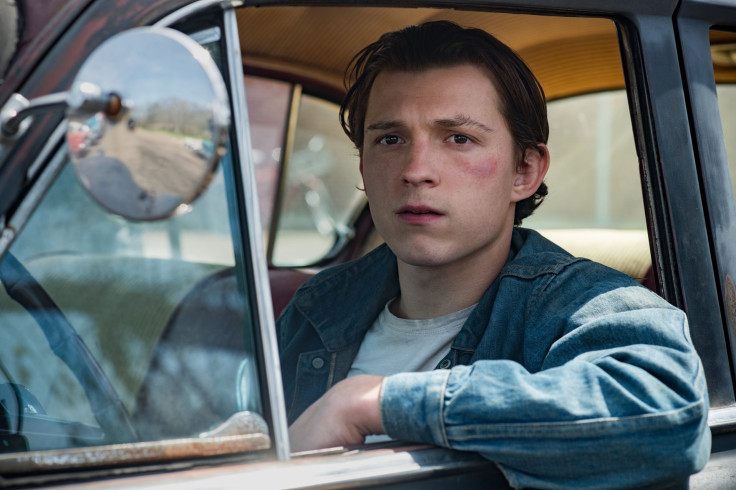 © Copyright IBTimes 2023. All rights reserved.