Tom Spurgeon, Founder Of The Comics Reporter, Dead At 51, Tributes Pour In
Tom Spurgeon, an American writer and the founder of The Comics Reporter, died Wednesday. He was 51.
Born in 1968, Spurgeon worked as the editor of The Comics Journal from 1994 to 1999. After leaving the journal, Spurgeon collaborated with his childhood friend Dan Wright to write Wildwood, a comic strip. He also co-wrote the biography Stan Lee and the Rise and Fall of the American Comic Book , which was published in the year 2003.
The following year, Spurgeon launched his website The Comics Reporter which is considered "one of the best resources for quality comics writing anywhere." In 2011, Spurgeon underwent an emergency surgery and placed his website on hiatus for a while.
His friends and colleagues took to social media to share the news of his death, however, the cause of death was not known.
"Like everyone, I'm numb. Tom was my editor, my friend, my colleague, my rival, my inspiration. No one loved comics more. I can't even begin to describe how much he loved comics. He held us all to a higher standard, myself included. I'll have more to say when I've processed this horrible news. Tom was a one of a kind spirit who can never begin to be replaced. He leaves behind so many friends whose lives he touched and helped in innumerable ways. My deepest condolences to his brother Whit and the rest of his family and his many friends who are mourning him now," wrote Heidi MacDonald, an author at the Comics Beat.
"Just terrible, terrible news. It's hard to imagine this industry without Tom Spurgeon as a part of it," writer Jeff Parker tweeted.
"Anything I want to say about how much Tom Spurgeon's passing removes some of the industry's luster for me just sounds trite in the face of a human life lost. I hate the narrowing of comprehension among industry observers, and losing Tom's voice squeezes things even tighter," writer Clay Moore tweeted.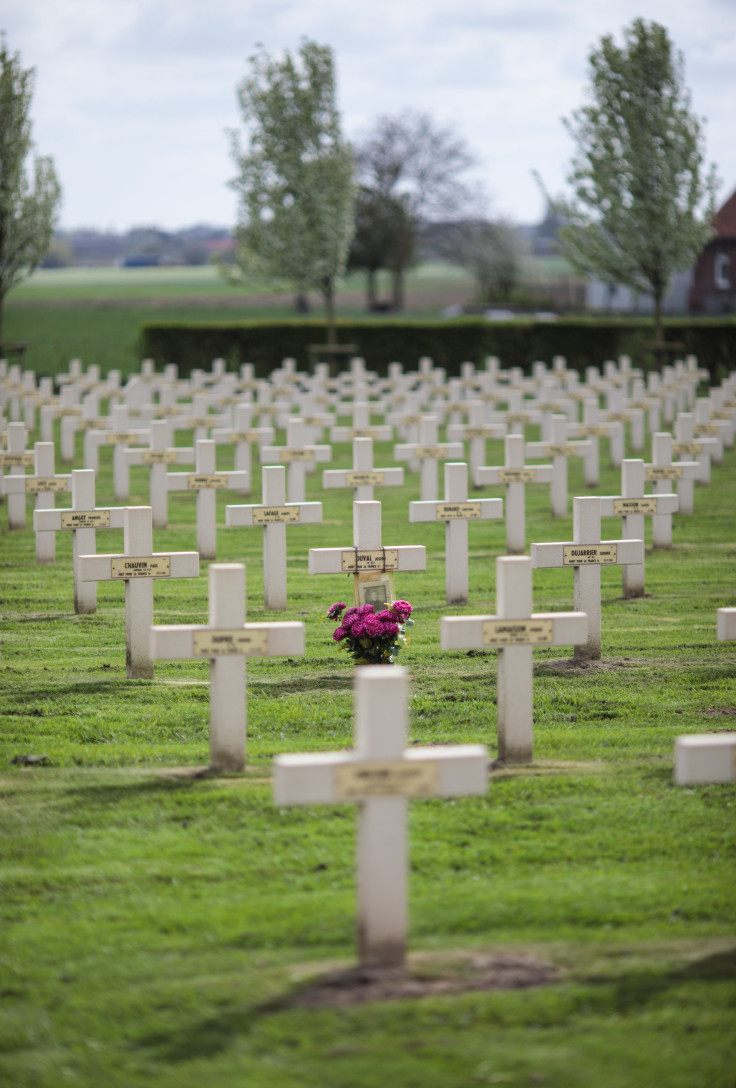 © Copyright IBTimes 2023. All rights reserved.