Smartphone batteries can easily drain because we use our phones every hour of every day. Once the phone's battery dies, there's the hassle of searching for a charging cable, a power adapter and a power outlet.
This is when a fast wireless charger pad/stand is most helpful. If your device supports Qi wireless charging, a wireless charger can save you the troubles of plugging in cables. Some can even charge more than one device at a time.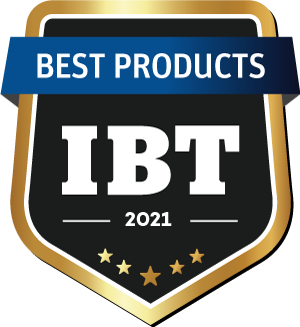 If you're in the market for a dependable fast charger, here are the 10 best fast wireless chargers for iPhones and Galaxy phones of 2020:
International Business Times offers links to items to help our readers find interesting products. When you buy through links on our site, we may earn an affiliate commission. Here are our
T&C
. For licensing please
click here
.