Top 10 US IPOs, Including General Motors (GM), Hospital Corporation of America (HCA), Travelers Companies (TRVL), Blackstone Group (BX)
Twitter's much-anticipated initial public offering is less than a day away, and many observers expect it to raise billions. For some context, here is a list of the 10 highest-grossing IPOs in U.S. history.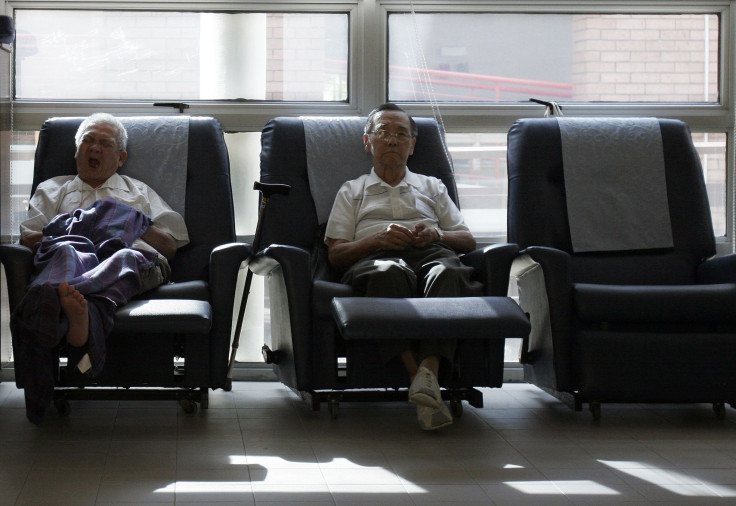 10. HCA Holdings Inc. (NYSE:HCA) became the largest private-equity-backed IPO in March 2011, raising $3.8 billion.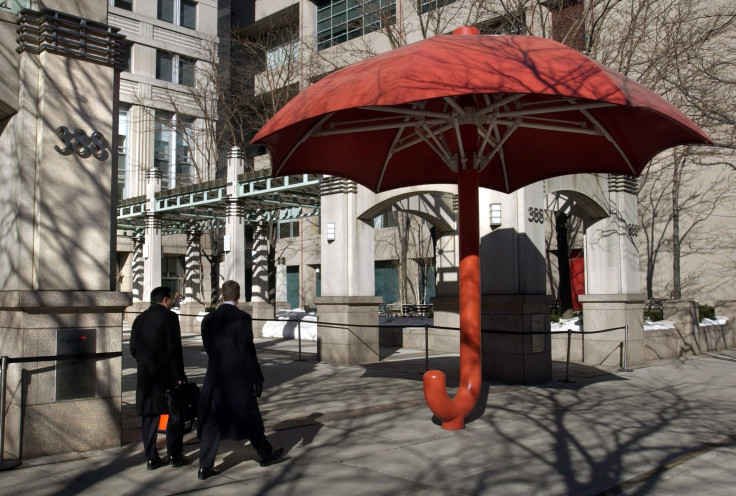 9. Travelers Companies Inc. (NYSE:TRV) raised $3.9 billion during its March 2002 IPO.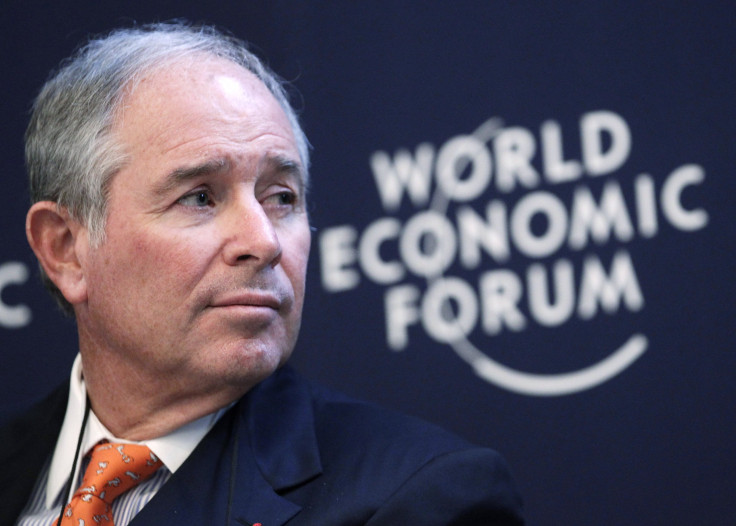 8. The Blackstone Group LP (NYSE:BX) raised $4.1 billion in June 2007.
7. ConocoPhillips (NYSE:COP) raised $4.4 billion in October 1998.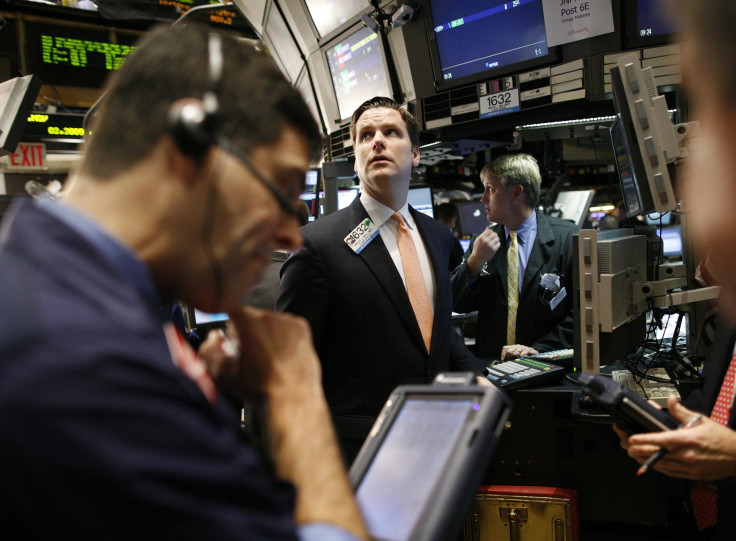 6. CIT Group Inc. (NYSE:CIT) raised $4.6 billion in July 2002.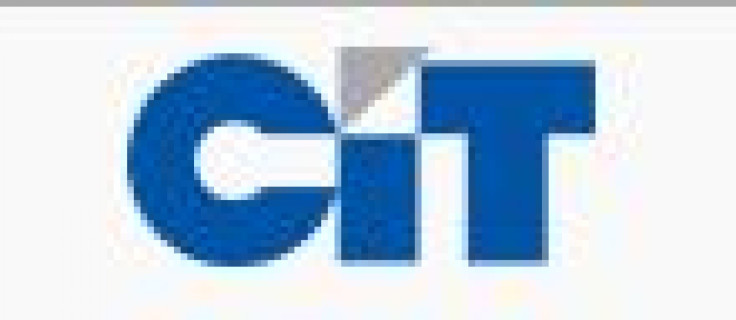 5. United Parcel Service Inc. (NYSE:UPS) raised $5.5 billion in its November 1999 IPO.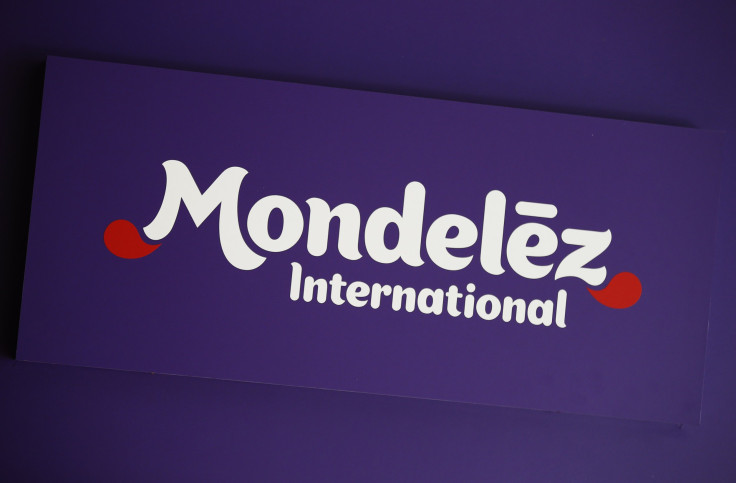 4. Mondelez International Inc. (NASDAQ:MDLZ), known as Kraft Foods before 2012, raised $8.7 billion in its June 2001 IPO.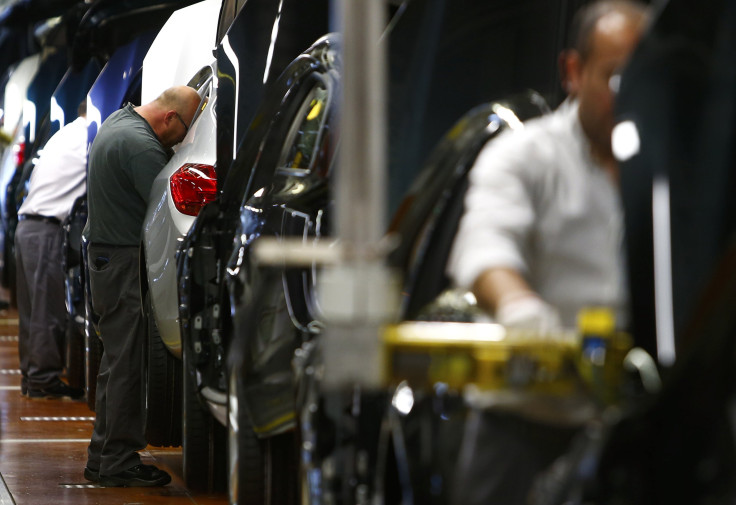 3. General Motors Company (NYSE:GM) raised $15.8 billion in November 2010.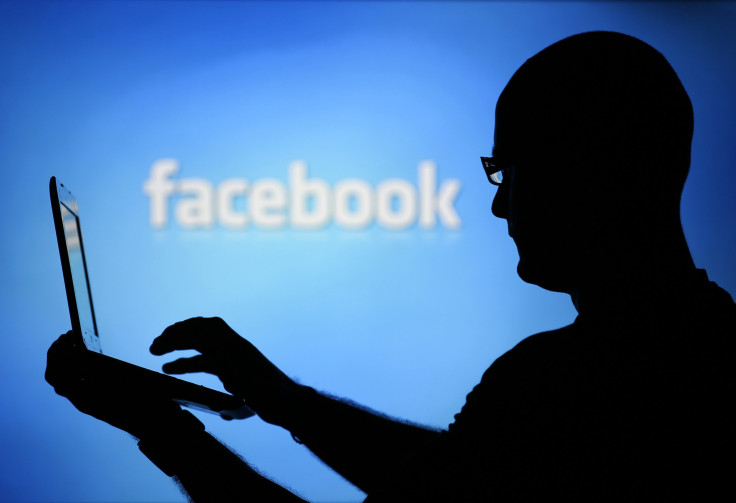 2. Facebook Inc. (NASDAQ:FB) in May 2012 raised $16 billion.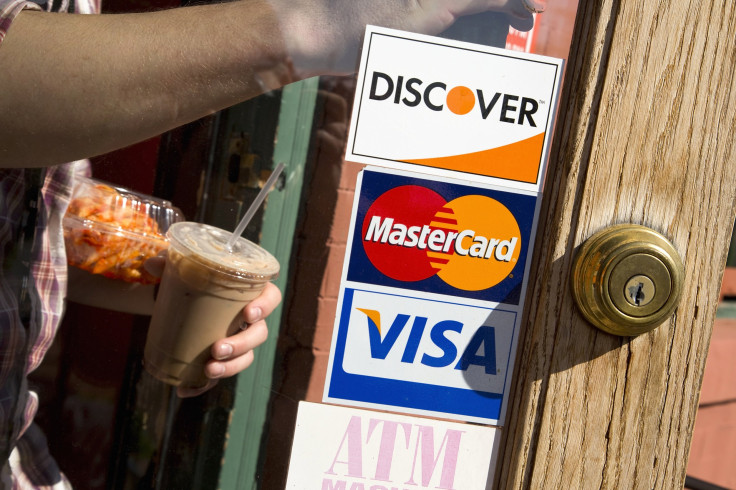 1. Visa Inc. (NYSE:V) in March 2008 raised $17.9 billion, making it the largest IPO in U.S. history.
© Copyright IBTimes 2023. All rights reserved.