Top 5 reasons why Google+ will beat Facebook+Skype Video Chat
With the launch of the new Google+, a lot of buzz has been created about how Google+ is innovative and at the same time it appears to be a great threat to other social networks, such as Facebook. But is it good enough to take on Facebook+Skype?
While Google+ is in limited field trial and testing with a small number of people before its full release to the public, the reigning social network champion Facebook in turn released its "awesome" video chat service courtesy of Skype integration on Wednesday. However the "awesome" launch failed to amaze people and did not really amuse its critics.
On the other hand, Google's new move seems to have become highly successful to the point that in just a few days people were begging for invites by creating Twitter accounts dedicated to getting Google+ invites.
Google+ is said to be clean and user-friendly that users do not need to master hidden gestures or short cut tricks. Critics say everything is neatly placed and yet heavily functional with its key features.
Here are five breakthrough features that can make Google+ a revolutionary social media service: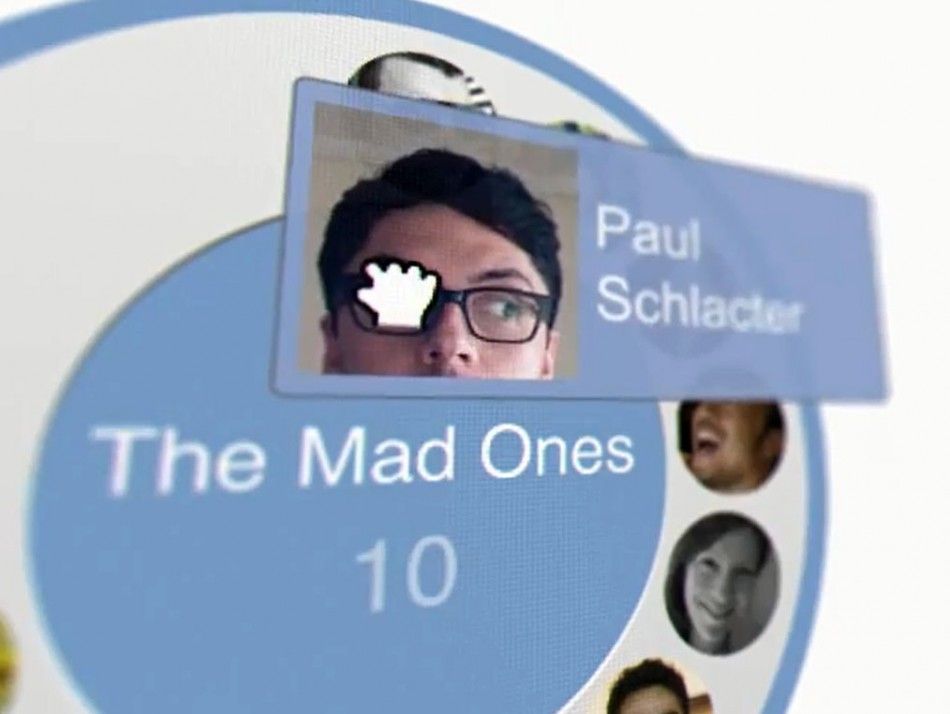 © Copyright IBTimes 2023. All rights reserved.