Top 5 Tablets Amazon's Kindle-Fire Will Burn Down
Xoom 2 and Galaxy Tab 7.0 Plus are in Kindle-Fire's Crosshairs
Kindle-Fire ships Nov. 14, just in time for Black Friday, and because it's the shopping season, there are a slew of tablets out there vying for a piece of the Amazon action. Kindle-Fire has the advantage of being tied right to Amazon's online store, something none of the other devices in this list have (besides access to Amazon.com). It's not to say this list is full of crappy devices, it's not. Kindle-Fire simply has the advantage of the hype machine and large pre-sale order numbers to make it a big deal.
Actually, this list has some great products in it, some of them completely overlooked in the tablet war. Two in particular stand out, and they are the ThinkPad and the Eee Pad Transformer. Both devices are larger than the seven-inch Kindle-Fire, but they both have been out for a while now and don't have the hype of the unreleased Kindle-Fire to back them up.
Amazon Kindle-Fire's number one attribute is the low price. $200 for a competitive tablet is damn near impossible to beat. Even the Barnes & Noble Nook Tablet costs $250. Amazon can afford to make Kindle-Fire (and Kindle Touch for that matter) so cheap because they are betting that people will use the device to purchase more content from the Amazon store. Sure, Kindle-Fire is Wi-Fi only and doesn't have access to the Android Market, but are those things really worth another $200-$300? Companies like Samsung and Motorola sure think so, and that's why they are charging $400 and $500 for the Galaxy Tab 7.0 Plus and Xoom 2 respectively. Start the slideshow to see the list of five tablets that are feeling the heat from Kindle-Fire.
Tell us in the comments if you have ordered the Kindle-Fire and if this list helps justify your purchase of it.
MUST READ: HTC Vivid vs Droid Razr: 4G Phone Race
MUST READ: Top 10 Reasons Why Nook Tablet Can Find its Niche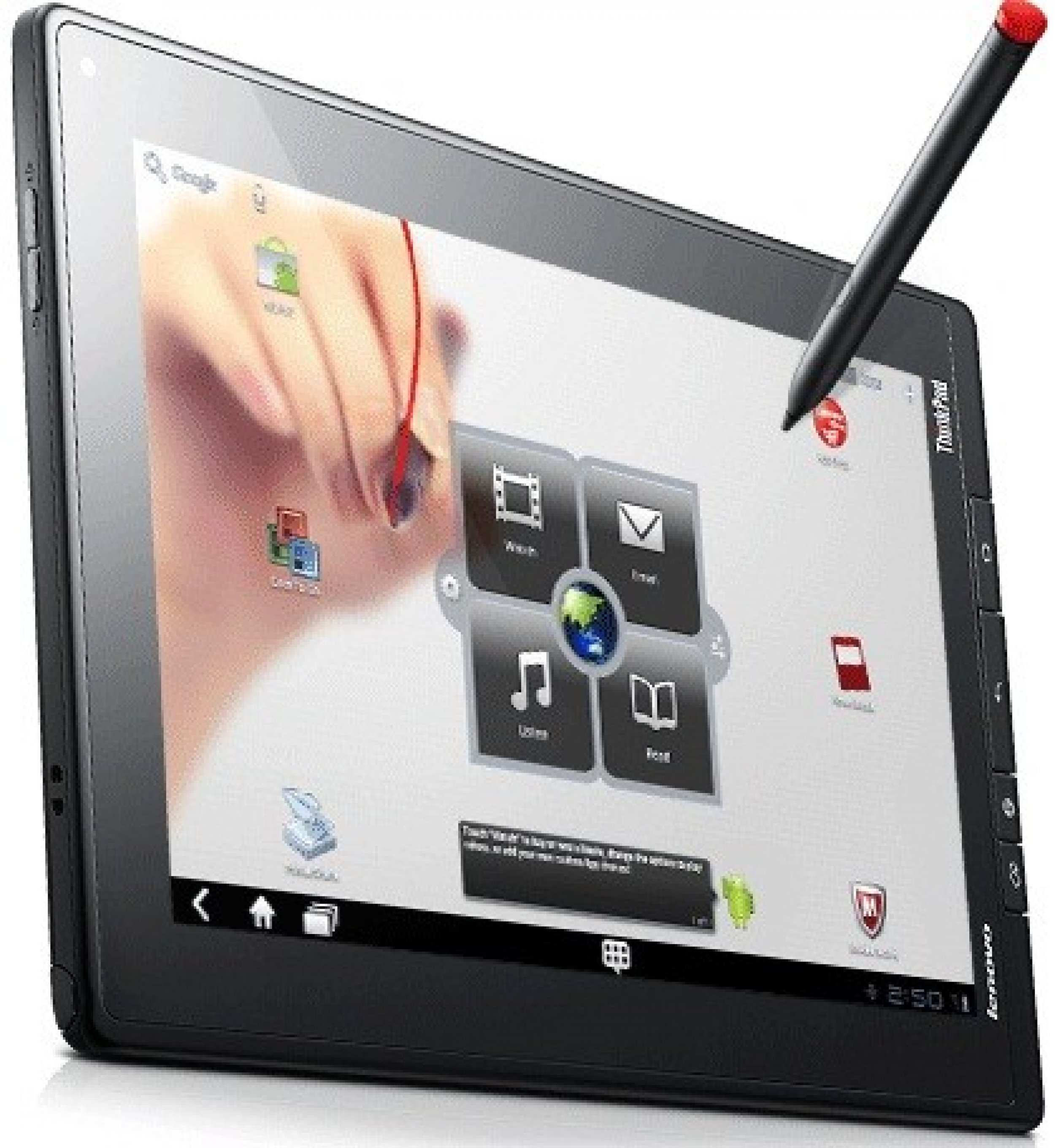 © Copyright IBTimes 2023. All rights reserved.