Top 7 Best Business Laptops In 2020
This article uses affiliate links, which means if you purchase products through these links, we may earn a commission. Click here to see our
T&C
. For licensing please click
here
.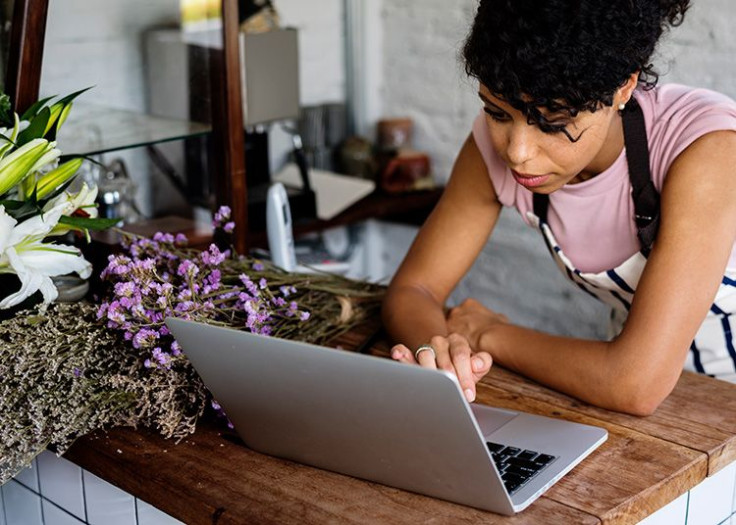 Laptops, especially made for business purposes, are powerful and versatile tools that let you take on a variety of tasks other than just connecting to the internet and sending emails. They also have a long battery life, which is a crucial feature, and are light enough to be brought anywhere.
Listed here are some of the best business laptops currently available in the market. These come with various features -- some have antivirus protection built-in, while others have military-grade security and durability.
Check out the 7 best business laptops of 2020:
1. Acer Aspire 5 Slim Laptop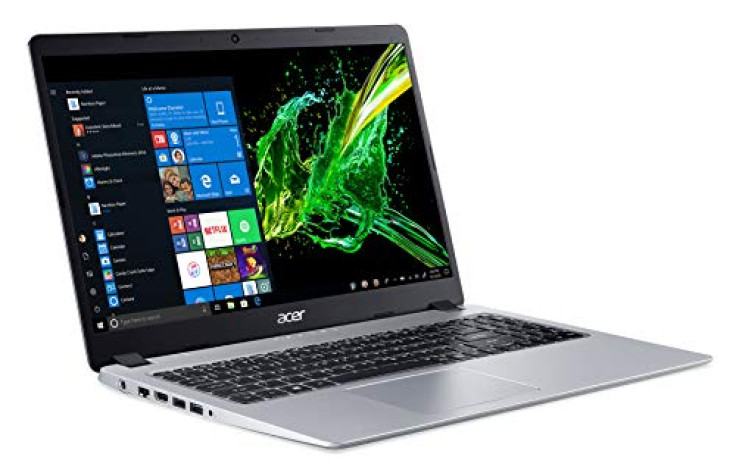 (photo from amazon.com)
The Acer Aspire 5 brings out the best of everyday computing in a powerful and portable package. Powered by an AMD Ryzen 3 3200U processor, it can tackle even the most complicated of jobs. It has 7.5 hours of battery life and has a 15.6-inch HD IPS screen that delivers sharp and crisp visuals.
2. Acer TravelMate P2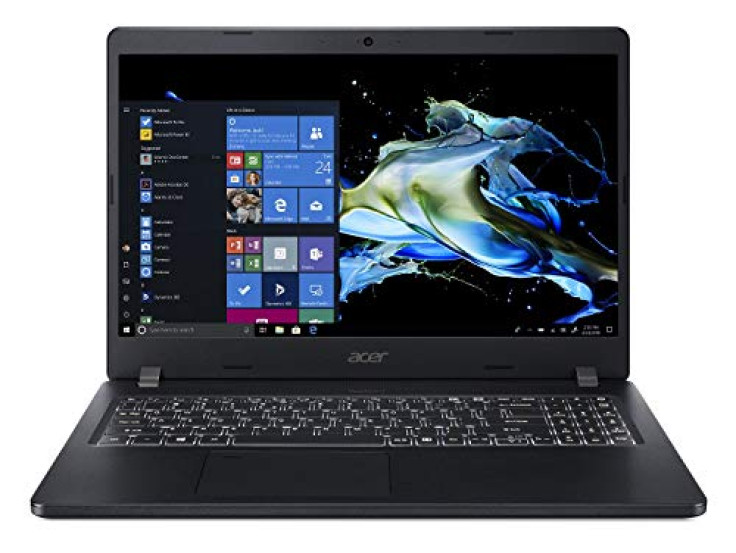 (photo from amazon.com)
The Acer TravelMate P2 is sure to take your daily work productivity to new heights. Its military-grade impact-resistant chassis helps it stand up to daily wear and tear, ensuring it can survive shocks, drops, rains and other hazards. The laptop also has a built-in fingerprint reader for easy and secure access.
3. Lenovo Ideapad 330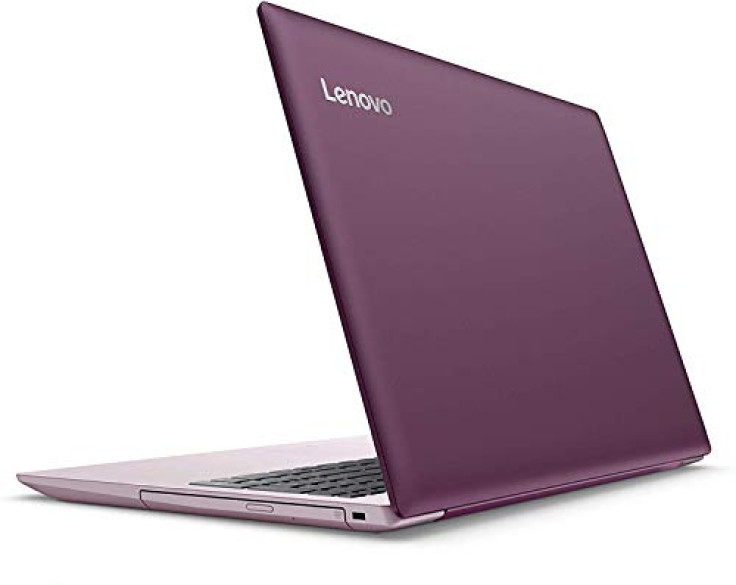 (photo from amazon.com)
With the Lenovo Ideapad 330, (business and professional) life just got easier. Powered by a 7th generation AMD Dual-Core processor with AMD Radeon R5 graphics, it features a special protective finish that guards against knocks, bumps and everyday wear and tear and also has rubber detailing at the bottom that helps boost ventilation and extend component life.
4. HP Pavilion Laptop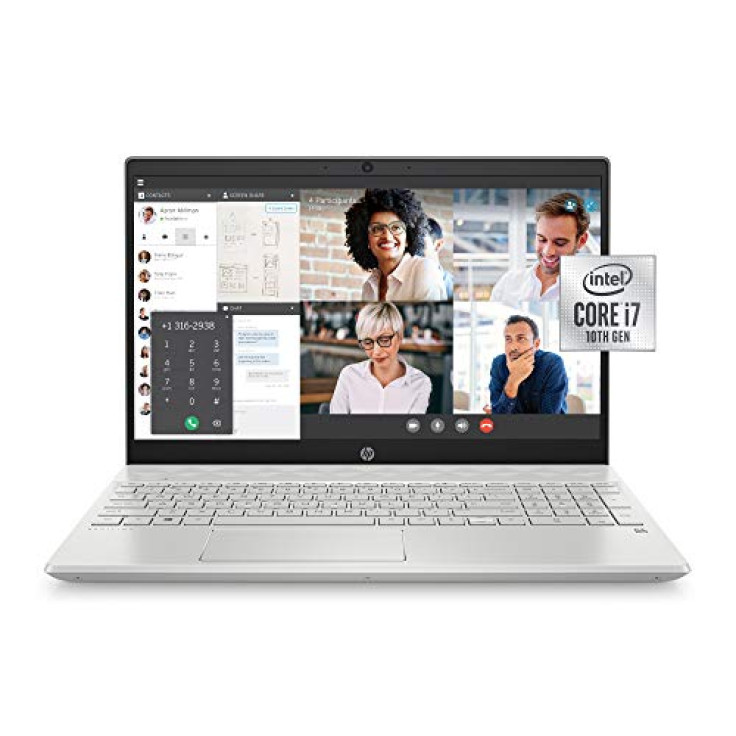 (photo from amazon.com)
HP's Pavilion Laptop is slim enough to be brought anywhere (thanks to a durable, streamlined design) and powerful enough for you to make it through your work day. With Amazon's Alexa built-in, it allows you to give hands-free, voice-activated commands at any time. The laptop also operates on Windows 10 Pro for seamless, enterprise-level security.
5. Asus Chromebook Flip C302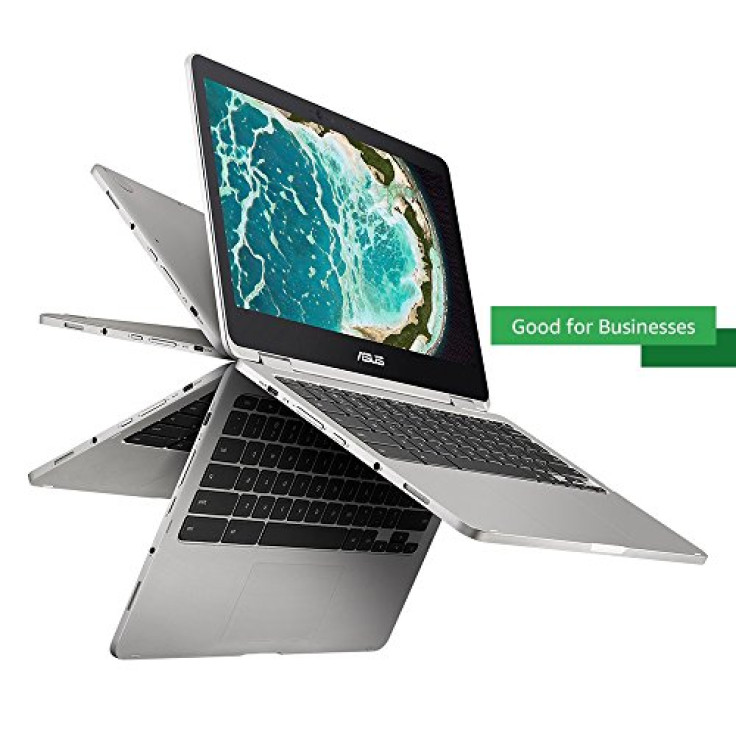 (photo from amazon.com)
Thanks to a 360-degree hinge and touchscreen, the Asus Chromebook Flip C302 lets you use it in a variety of ways, whether as a laptop or tablet. Powered by an Intel Core M3/M5/M7 processor for faster processing speed, it has built-in anti-virus protection, keeping it safe, secure and constantly up to date. Like all Chromebook laptops, it comes with Android apps pre-installed.
6. Apple MacBook Pro (16-Inch)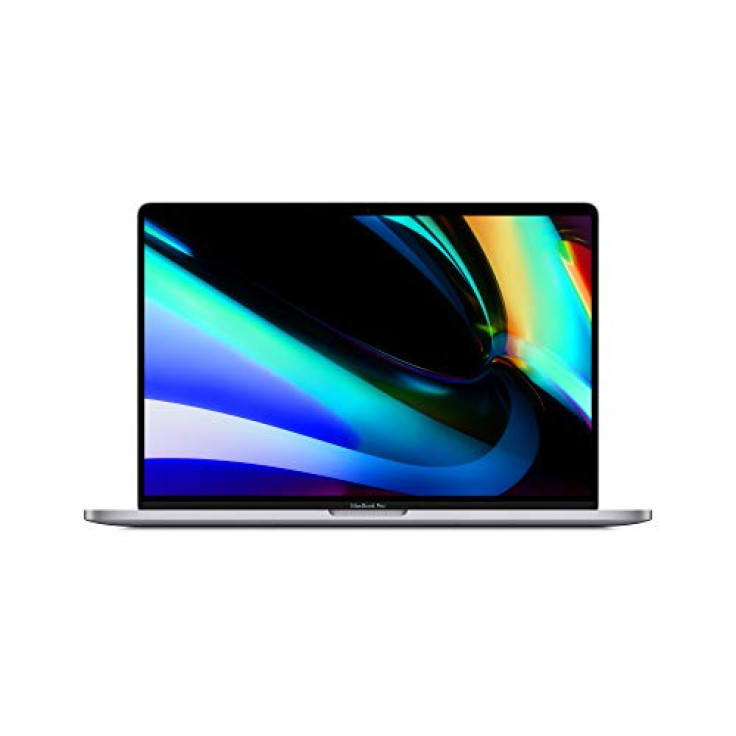 (photo from amazon.com)
The latest iteration of Apple's MacBook Pro now has improved processing power to get through intense workloads, thanks to a 9th generation Intel Core i7 processor. This one features a 16-inch Retina display that lets you see your work at the best possible lighting. Its Magic Keyboard also has a refined scissor mechanism for a more responsive and quiet typing experience, as well as a Touch Bar for setting shortcuts and a Touch ID for easy authentication.
7. Microsoft Surface Pro 7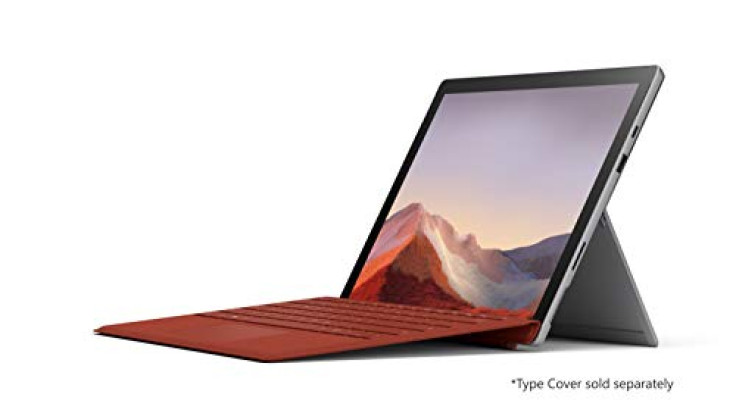 (photo from amazon.com)
The Microsoft Surface Pro 7 combines the versatility of a laptop and a tablet, allowing you to type, touch, write and work more naturally. Powered by a 10th generation Intel Core processor, it is slim and light enough to be brought anywhere, with a weight of just 1.70 pounds. The laptop boasts a 10.5-hour battery time and also comes with built-in USB-C and USB-A ports that connect to displays, USB docking stations and more.