Topless Rihanna Shocks Irish Farmer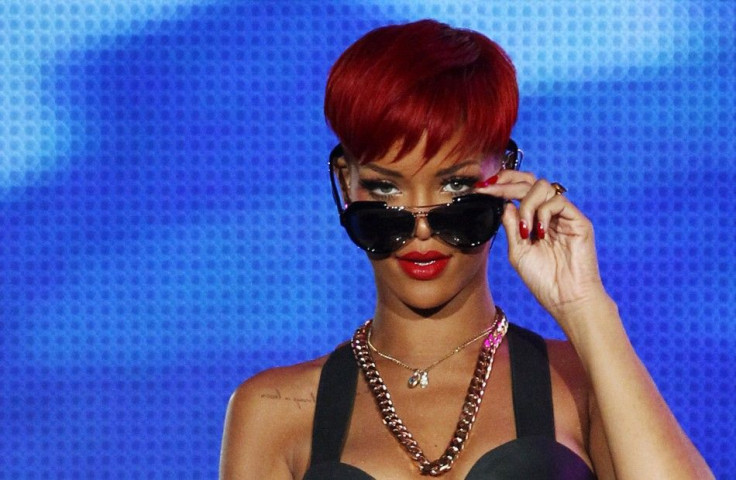 According to reports, American singer Rihanna shocked Northern Ireland farmer Alan Graham when he saw her shooting, topless, for a music video on his land.
Graham, a local resident, was reported to have told MSNBC that while he didn't know who Rihanna was, he thought she should have her clothes on while she was on his land.
Rihanna, who is Northern Ireland to perform at three concerts later this week, was shooting a video for her new single, We Found Love, in Graham's wheat fields.
The 23-year-old switched from a flannel-checked shirt into a stars-and-stripes bikini, a red bra and a mesh black top, before finally going topless. Graham reportedly climbed off his tractor and protested.
I had a conversation with Rihanna. I hope she understands where I'm coming from. We shook hands, the report quoted Graham as saying.
© Copyright IBTimes 2023. All rights reserved.