Traveling by water? Now enjoy similar rights as air and rail passengers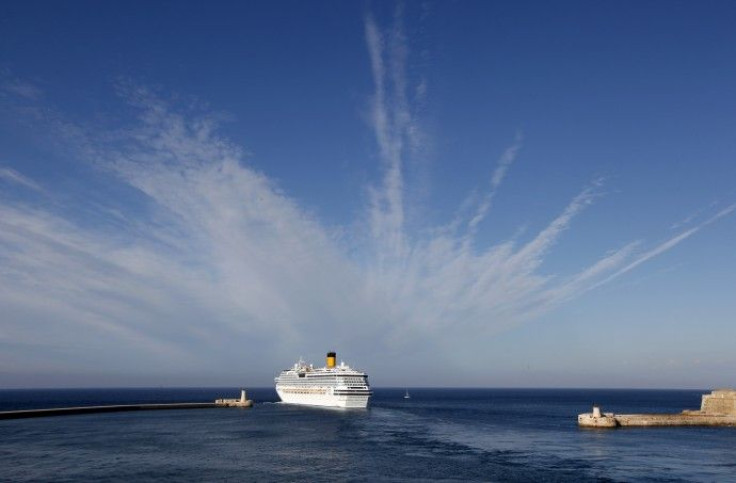 Passengers traveling by water in the European Union countries will now be able to enjoy similar traveling rights as those who travel by air or rail, the European Commission said.
The European Commission has rolled out new regulations for passengers traveling by sea or inland waterways within European Union. The new rules allow them to enjoy existing rights for air and rail travelers, the Commission informed.
People are entitled to enjoy the same levels of quality and safety wherever they travel within the European Union. I am very glad that after introducing rights for air and rail passengers, we are now also able to introduce similar rights for passengers travelling by water, Siim Kallas, vice president of European Commission, was quoted as saying.
As per the new guidelines, water passengers have the right to compensation in case of delay at departure of more than 90 minutes or cancellation of journey. Compensation of anywhere between 25 and 50 percent of the ticket price will be provided.
The new rules also bring in big relief for physically and mentally-challenged passengers as they will get special attention to reduce movement both at the port and on board, free of charge. Any damage to or loss of their mobility equipment will also be compensated.
© Copyright IBTimes 2023. All rights reserved.