Treasure's Full Album To Release In August, 'Most Handsome' Sub-Unit To Debut In July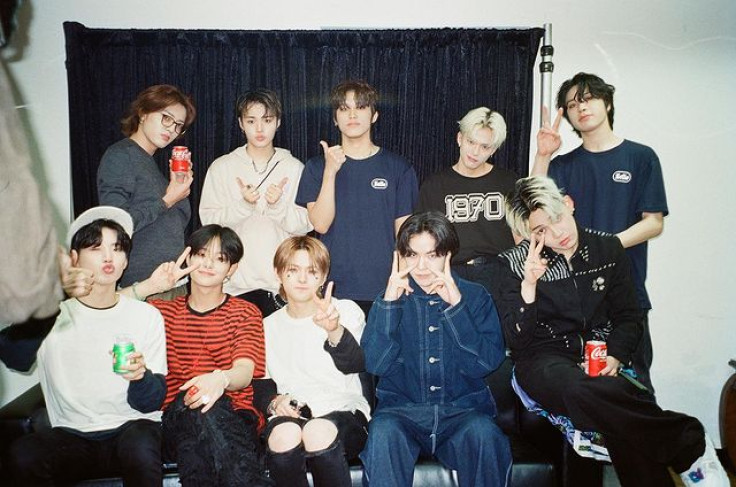 KEY POINTS
YG's Yang Hyun Suk has announced plans for Treasure
Treasure will drop its second full-length album in August
The group will debut a sub-unit in July called "T5"
YG Entertainment's founder and executive producer, Yang Hyun Suk, appeared in a video announcement on Monday at midnight KST regarding the upcoming plans for Treasure.
In the video announcement uploaded on Treasure's official YouTube channel and shared on YG Family's social media accounts, Yang announced that the group will drop its second full album in August and debut a new five-member sub-unit in July.
"The upcoming full album by Treasure will be comprised of new songs only, like a reboot," he said. "I feel like Treasure will be reborn."
Furthermore, Yang announced the agency's plan to debut a Treasure sub-unit called T5, composed of the "most handsome" among the ten Treasure members.
"I asked Treasure members to raise their hand if they think they are the most handsome among themselves, and that's how the team of the current five members formed."
The YG founder also revealed that the five-member sub-unit will debut in July, ahead of the release of Treasure's second full album in August.
"The new promotion method for T5 will involve unveiling the choreography video as a pre-release," shared Yang Hyun Suk. "Unveiling the choreography ahead of the release of the [music video] is a very special and exceptional promotion method, a first for us at YG."
The five members of the Treasure's sub-unit, T5, will be revealed one by one starting Tuesday.
After the announcement of YG's plans for its idol group, Treasure fans – more commonly known as Teumes – shared their excitement online.
"Let us prepare well and give them a successful comeback once again!" commented one of Treasure's big fan accounts.
"TREASURE reboot era is going to be so iconic. [L]et's give the boys all our support. [Yang Hyun Suk] himself delivering the news to us made me feel so happy [about] this. We know Treasure [and the] T5 unit will do great. [L]et's go, [T]eumes!" another fan said.
Fans have also started to guess which of the 10 members of the group will join T5.
"Let the guessing game begin! I know Haruto will be [a] part of it. [He's] really confident that [he is] handsome. I know he raised his hands when they asked that question," commented one fan.
"I just know [Yang Hyun Suk] know[s] Junghwan is handsome during [YG Treasure Box] so... Junghwan T5 secured," another fan commented.
The 10-member South Korean boy group released its debut and first full album, "The First Step: Treasure Effect," alongside the music video for "My Treasure," in January 2021.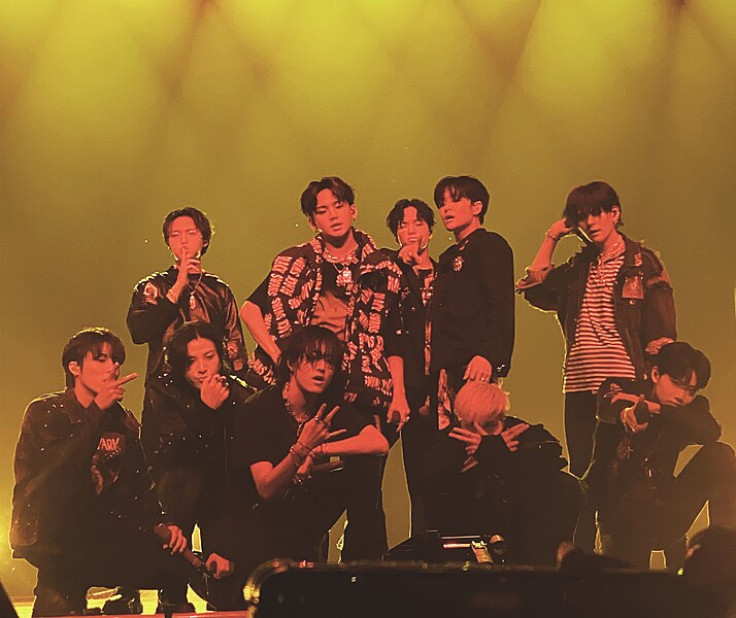 © Copyright IBTimes 2023. All rights reserved.