Treasure's Jihoon Slammed For Sharing Japanese Song On South Korean Memorial Day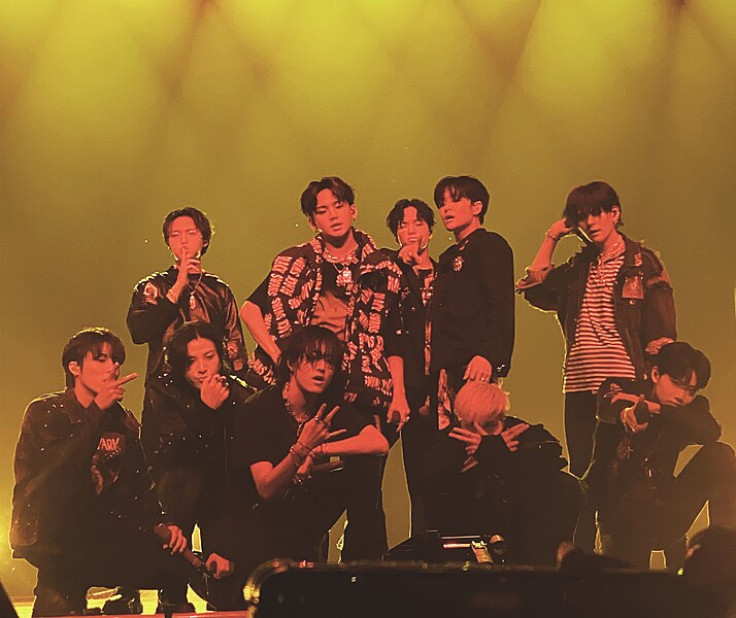 KEY POINTS
Treasure's Jihoon shared a Japanese song on South Korea's Memorial Day
Memorial Day is an important holiday for South Koreans
Jihoon took down the post after Korean fans called him out
Jihoon, one of the leaders of the K-pop group Treasure, is under fire for sharing a Japanese song on South Korea's Memorial Day.
On Tuesday, the South Korean singer took to Weverse – an online community for fans – and shared a music video screenshot of Japanese rock band Radwimps' "Ms. Phenomenal" music video.
The Weverse post sparked criticisms from Korean fans since it coincided with South Korea's Memorial Day.
Korean fans of Treasure – more commonly known as Treasure Makers – called out Jihoon for dishonoring South Korea's national holiday.
"No matter how much you like the song, you should look at the date. You should've used your brain and [refrained] from uploading. Seriously, what the heck are you doing?" a fan called the artist out.
"Jihoon-ah, today is Memorial Day. [A]re you this thoughtless?" another fan commented.
"Are you doing this because you really don't know what day June 6th is? How can you be like this? Seriously..." said another fan.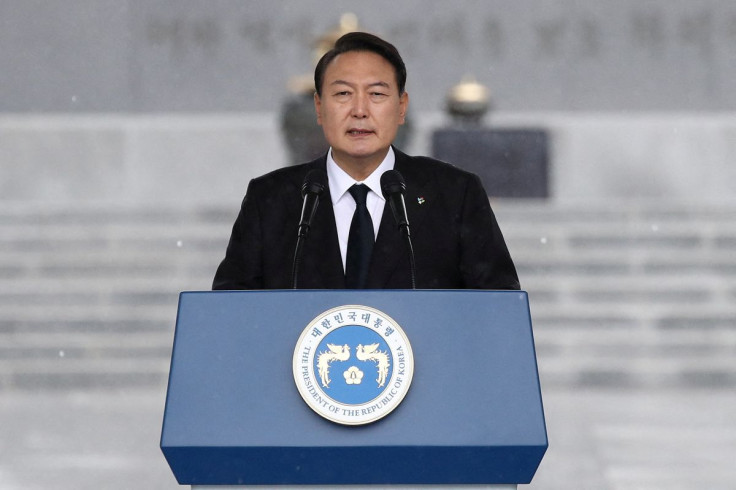 Memorial Day is celebrated every 6th day of June in South Korea to remember and honor the soldiers who sacrificed their lives while doing military service during the Korean War and Vietnam War.
Heroes from the Battle of Bongoh Town and the Battle of Cheongsanri and other soldiers and patriots still serving the republic are also honored on this day.
An excerpt from Reuters' report, published in March, stated that the relations between Japan and Korea have been strained over disputes dating to the former's occupation of Korea in 1910-1945. Koreans accused Japan of forcing women to work in Japanese military brothels and using forced labor, among other abuses.
Though Jihoon has always been vocal about being a fan of Radwimps, the timing of his recent post was off for many fans.
In January 2021, the 24-year-old tweeted a "TMI" (too much information) – saying he was listening to "Sokkenai" by Radwimps.
"At this rate, is accumulating scandals a hobby of yours?" another fan commented on Jihoon's recent post.
The South Korean boy group member's name has also been a part of a heated debate over comments he made during a live broadcast in January, according to Allkpop.
"My body feels trashed after flying economy class for [six] hours," he answered a fan after being asked if he got enough sleep on his flight.
While some netizens criticized the idol's "high and mighty review of the economy class," fans came to his defense, saying Jihoon's remark was being taken out of context since the Treasure members were on a busy schedule for tours at the time.
Meanwhile, international fans have been tweeting good words about Jihoon amid the controversial Memorial Day post, which has already been taken down.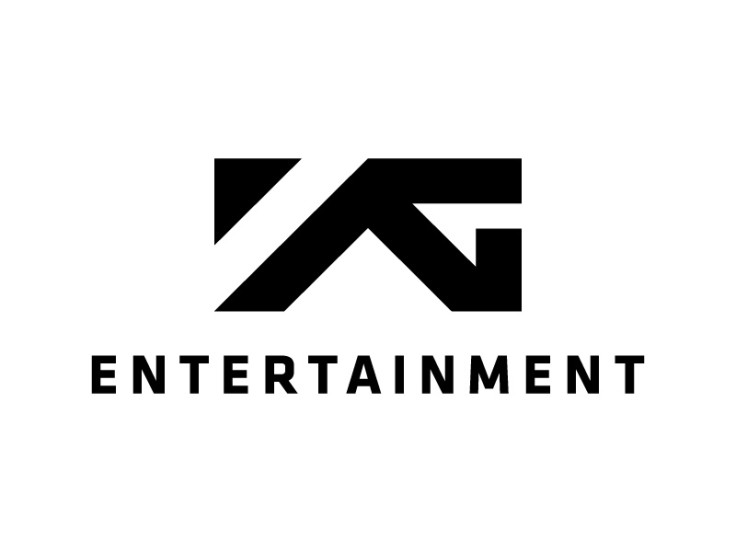 © Copyright IBTimes 2023. All rights reserved.