A Tribe Called Quest Pop Up Shop: When And Where To Buy 'We Got It From Here' Merchandise
After announcing their sixth and final album, "We Got It from Here… Thank You 4 Your Service," A Tribe Called Quest has also announced the arrival of a pop up shop for the weekend of Nov. 11.
Like Kanye West, Drake and The Weeknd have done this year, the legendary hip-hop group will open up a shop for a limited time that will sell exclusive merchandise. The shop at 393 Broadway in New York City and will be open from 3:00 p.m. to 8:00 p.m on Nov. 11 and 12 p.m. to 8:00 p.m. on Nov. 12 and Nov. 13.
Items for sale at the shop will include t-shirts, hoodies, sweatpants and jackets. Every purchase will come with an MP3 download of the upcoming album while a bundle featuring a vinyl version of the album and an MP3 download will also be available. The t-shirts will cost between $39.99 and $44.99, depending on size, while the sweatpants and jackets will cost $130 and $290, respectively.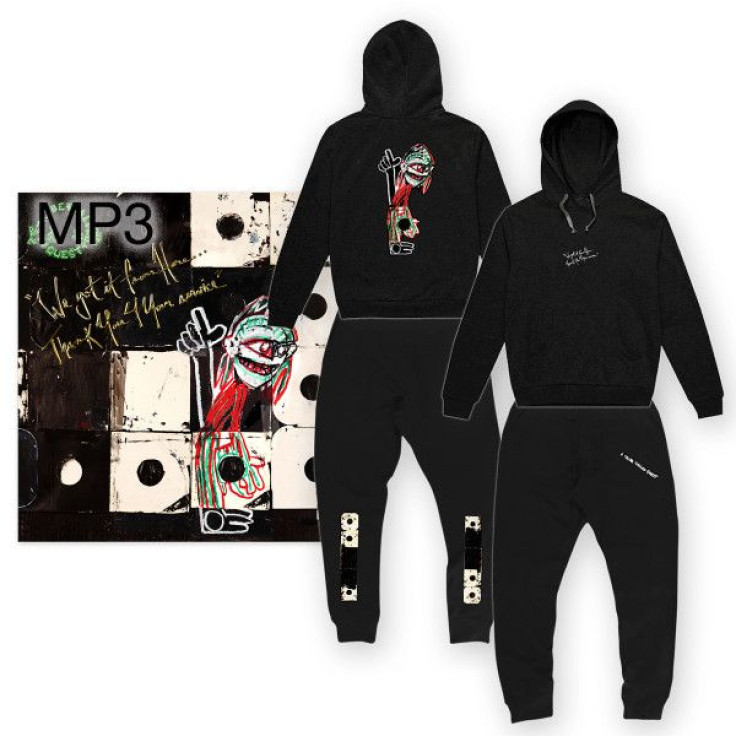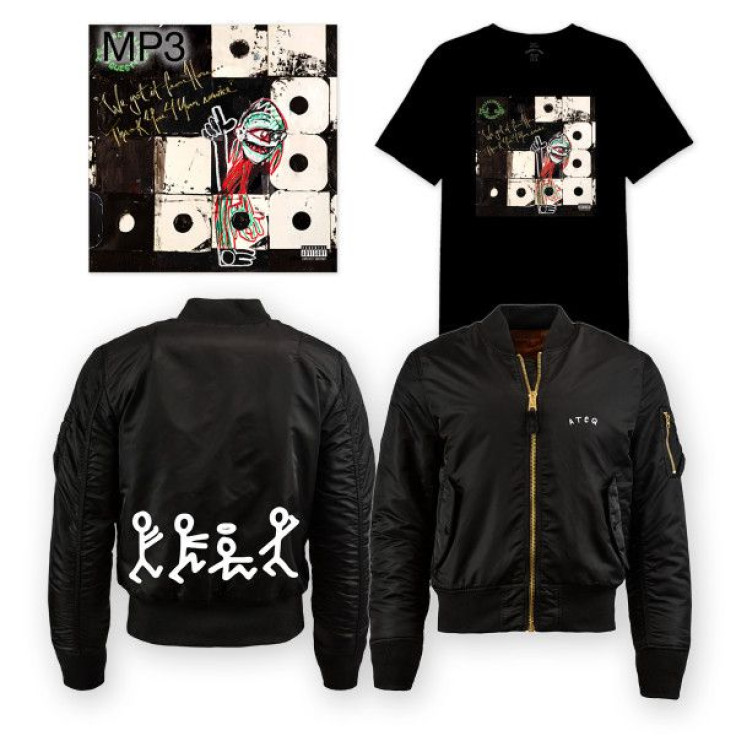 It's been 18 years since A Tribe Called Quest released their last studio album, 1998's "The Love Movement." Before the release, the Tribe said "The Love Movement" would be their final album, citing problems with their record label, Jive Zomba.
In August, following the death of founding member Phife Dawg, the group announced "We Got It From Here…" and revealed that it was recorded before Phife Dawg's passing. The album will include guest appearances from Andre 3000, Kendrick Lamar, Elton John, Jack White and Talib Kweli. The album releases Nov. 11.
For fans who are unable to make it to New York City to visit the pop up shop, the merchandise is also available on the group's website HERE.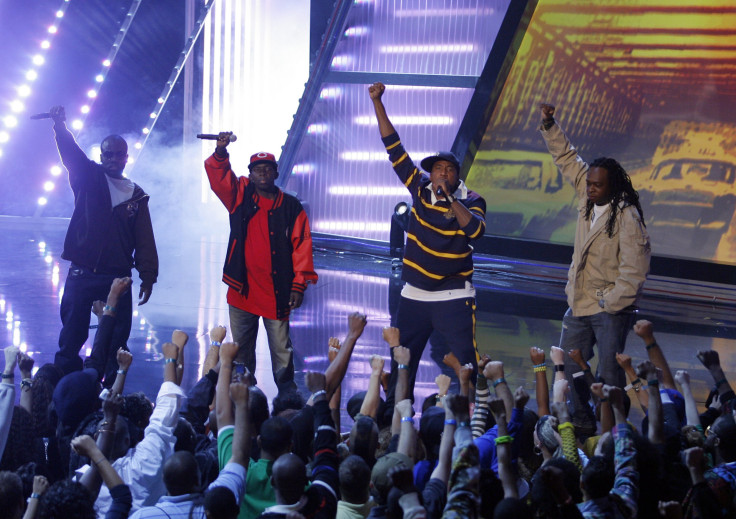 © Copyright IBTimes 2023. All rights reserved.