Trump Immigration Executive Order News: Tech Leaders Will Meet To Discuss Legal Action Against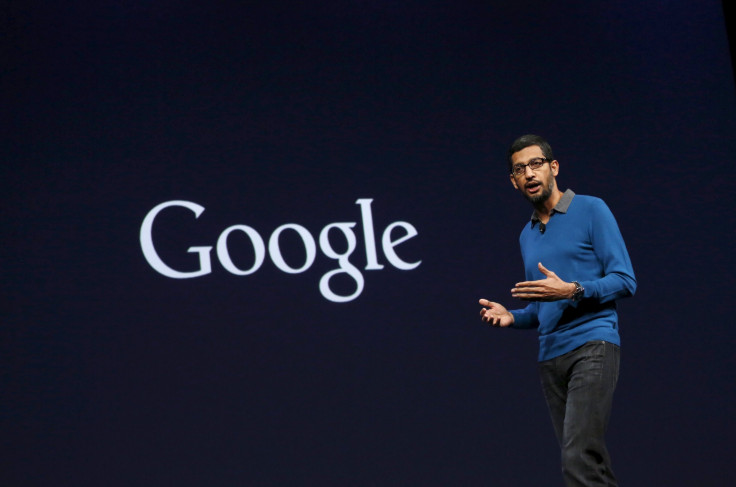 Tech leaders will meet up to discuss supporting a lawsuit against President Donald Trump's immigration executive order, Reuters reported Tuesday.
Software service GitHub called the meeting and invited Google, Airbnb, Mozilla and Netflix, among other tech giants, a source told Reuters. The companies will discuss supporting a lawsuit against Trump's immigration ban from seven countries, predominantly Muslim.
The companies would discuss filing an amicus brief, which are filed by parties who are not litigants in a case but want to provide arguments or information to the judge.
Michal Rosenn, general counsel for Kickstarter, which will be involved in a filing, said the effort began Monday.
"We're all very shaken. We're shaken to see our neighbors and our families and our friends targeted in this way," Rosenn told Reuters. "All of us are trying to think about what we can do."
Tech Industry Against Travel Ban
The tech industry has been strongly vocal against Trump's travel ban announced Friday. Google reportedly created a $4 million immigration emergency fund to donate to organizations, including the American Civil Liberties Union. Apple CEO Tim Cook and Facebook CEO Mark Zuckerberg also denounced the ban.
The planned meeting comes after Amazon and Expedia filed declarations in court Monday supporting a suit filed by Washington Attorney General Bob Ferguson against Trump, the U.S. Department of Homeland Security and high-ranking Trump Administration officials.
Companies Invited To The Meeting
Other companies invited to the meeting called by GitHub include: Adobe Systems Inc., AdRoll, Automattic Inc., Box Inc., Cloudera Inc., Cloudflare Inc., Docusign, Dropbox, Etsy Inc., Evernote Corp., Glu Mobile Inc., Lithium, Medium, Mozilla, Pinterest, Reddit, Salesforce.com Inc., SpaceX, Stripe, Yelp Inc. and Zynga Inc., according to Reuters.
Internet communications company Twilio said it will be involved in filing an amicus brief, while internet security company Cloudflare Chief Executive Matthew said it is willing to consider and sign an amicus brief. Meanwhile, Mozilla Chief Legal and Business Officer Denelle Dixon told Reuters the immigration executive order was "misplaced and damaging, to Mozilla, to the technology industry and to the country."
© Copyright IBTimes 2023. All rights reserved.
FOLLOW MORE IBT NEWS ON THE BELOW CHANNELS