Trump Inauguration Update: President-Elect Picks Frank Sinatra's 'My Way' For First Dance As President, Report Says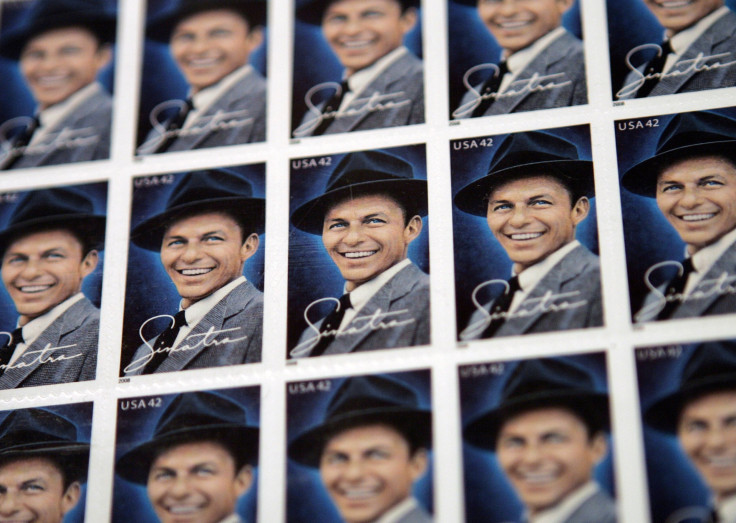 Donald and Melania Trump's first dance as the first couple will be to Frank Sinatra's "My Way," the Washington Examiner reported Wednesday. The song, popularized by the legendary singer in 1969, was written by Paul Anka.
Sinatra's famous number will be performed by three Nashville artists including jazz singer Erin Boheme, who will also perform the Liberty Ball's opening number, the report said citing sources.
Trump's song choice for his first dance as president has already been mocked by Sinatra's daughter, Nancy. The "Bang Bang (My Baby Shot Me Down)" singer was asked about her opinion on the incoming president's decision on Twitter.
She responded by asking the person to remember the number's opening line. For the uninitiated, "My Way" begins with the line: "And now, the end is near."
Nancy Sinatra had made it clear in the past that she was no fan of the president-elect. She criticized Trump's choices, tweeting earlier this month: "He has surrounded himself with horrible people."
She also tweeted that her father would "never support a bigot."
Sinatra wasn't the only one mocking Trump. The internet wasted no time in weighing in on Trump's picture of himself reportedly writing his inauguration address. The picture, posted Wednesday, was captioned: "Writing my inaugural address at the Winter White House, Mar-a-Lago, three weeks ago. Looking forward to Friday. #Inauguration."
One user even suggested that Trump was really writing a thank you note to Russian President Vladimir Putin.
Meanwhile, Trump's Inauguration Committee Chair Tom Barrack said last week that the Jan. 20 event will "be about the people."
"So what we've done instead of trying to surround him with what people consider A-listers is we are going to surround him with the soft sensuality of the place," Barrack reportedly said. "It's a much more poetic cadence than having a circus-like celebration that's a coronation."
Barrack called the real estate mogul "the greatest celebrity in the world," adding that Trump wanted the inauguration "to be about the people, not about him."
© Copyright IBTimes 2023. All rights reserved.