Trump Slams MSNBC Woman Host, Calls Her A 'Lapdog' In Twitter Rant
President Trump on Saturday took aim at MSNBC's Nicolle Wallace in a Twitter tirade, launching a personal attack and a derogatory nickname at the "Deadline: White House" host.
Wallace on Friday offered a defense of former Vice President and presumptive Democratic presidential candidate Joe Biden and has recently been a critic of the Trump administration and conservative politicians in general. Prior to her work at MSNBC, she served as White House communications director under George W. Bush and was a senior advisor for the late Sen. John McCain's 2008 presidential campaign.
Lashing out at Wallace for recent comments, Trump referred to the anchor as a third-rate "lapdog." He also continued his attacks on MSNBC.
Wallace served as a co-host on "The View" for about one year, leaving the daytime program in 2015. At the time, Variety reported that her lack of pop culture knowledge and tendency to, as a Republican amongst mostly liberal hosts, not offer political disagreement. She was offered a contributor role on the show but opted instead to join MSNBC in a role more suited to her skill set.
"Having once been a member of the Republican party, the right isn't running an intellectually honest operation to get to the bottom of whether Tara Reade was victimized," Wallace said in the remarks that triggered the President's ire. "The right is running a smear campaign against Joe Biden."
As of March, Wallace has stated that she is no longer a "practicing Republican," due to its recent actions surrounding the Trump impeachment.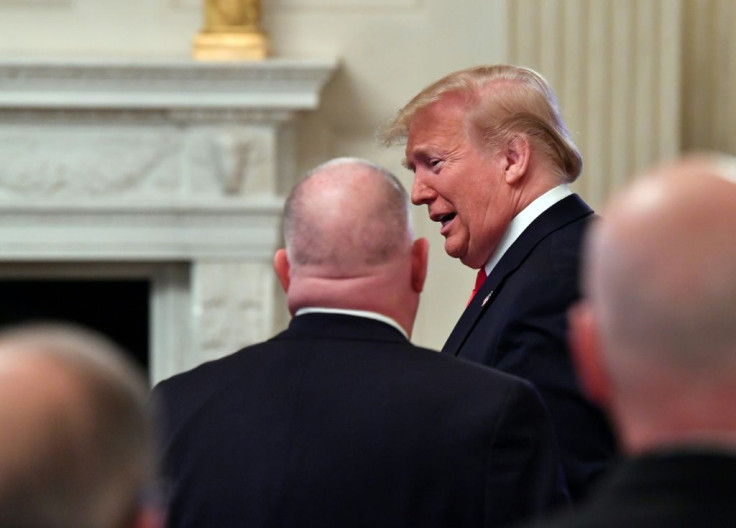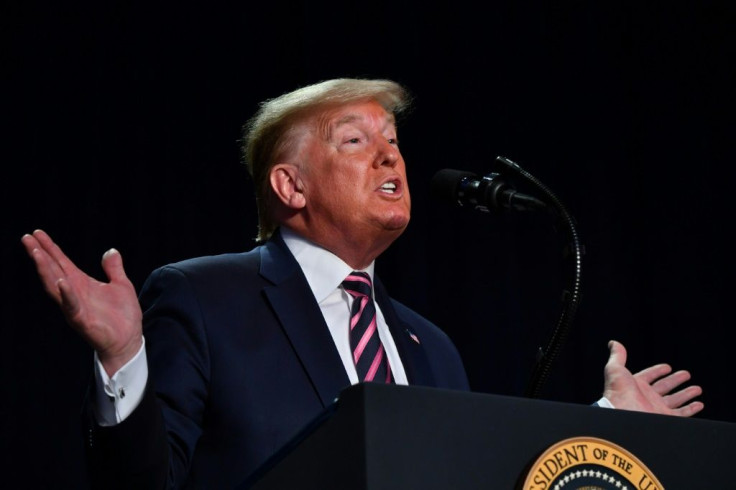 © Copyright IBTimes 2023. All rights reserved.