Trump Slams Potential GOP Presidential Rivals: 'Ungrateful' And 'Dead'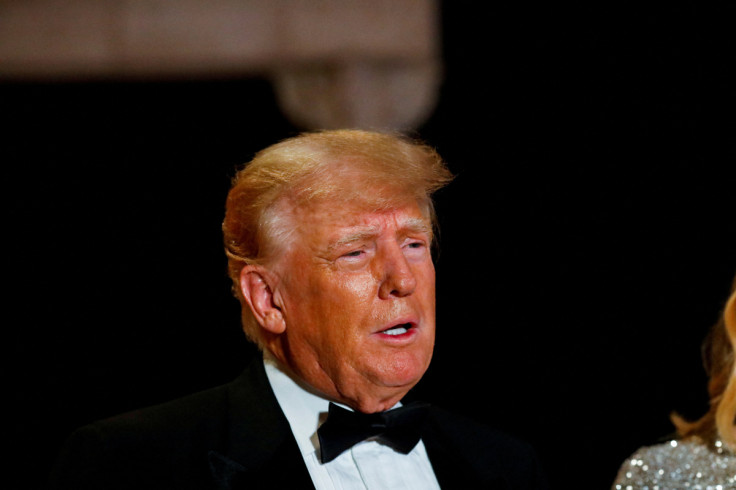 KEY POINTS
Trump said DeSantis and Youngkin would not be in office without his help
He also called his former aide Nikki Haley "overly ambitious"
He believes Pompeo and the rest should not run because of their relationship with him
Former U.S. President Donald Trump has criticized his possible GOP presidential rivals, calling them "overly ambitious," "ungrateful" and "dead" in an attempt to scare off his Republican competitors.
The former head of state was slamming fellow conservatives Florida Gov. Ron DeSantis, Virginia Gov. Glenn Youngkin, former secretary of state Mike Pompeo and former South Carolina Gov. Nikki Haley, who is expected to announce her candidacy on Feb. 15.
In an interview with conservative radio host Hugh Hewitt, Trump said he would probably not endorse the party's eventual nominee if it was not him.
"It would depend," Trump said, adding, "It would have to depend on who the nominee was."
When asked about Haley's possible formal declaration of candidacy in the GOP, Trump called his former U.S. ambassador to the United Nations "overly ambitious."
"She said I'll never run against my president," Trump noted. "He's a great president. He's been our greatest president. I'll never run. I'll never run. But Nikki suffers from something that's a very tough thing to suffer from. She's overly ambitious."
Haley on Thursday teased the formal announcement of her presidential bid, which would make her the second Republican candidate to join the 2024 presidential race.
Meanwhile, Trump also trashed DeSantis, saying he only got elected because of Trump's influence at the time.
"Ron DeSantis got elected because of me. You remember he had nothing. He was dead. He was leaving the race. He came over and begged me, begged me for an endorsement," Trump said, adding that DeSantis went from losing by numbers that were difficult to catch up.
The ex-chief said the same thing about Youngkin, saying that the Virginia governor only thanked him privately while telling the public that he won without Trump's help.
Trump also told the host that he believes Haley, DeSantis, Youngkin and Pompeo should not run against him because of his previous relationships with them.
"So you know, I've helped all those people. I took Mike out of nothing. I believe he always said he'd never run against the president," he told Hewitt. "And you know, time goes by, and then they want to run because they're ambitious people. But you know, they're polling very poorly."
Trump has reportedly raised a less-than-stellar 2024 campaign fund so far since announcing his candidacy last Nov. 15.
According to a report by the New York Times, Trump's standing among Republicans dipped in public opinion polls in November and December, which coincided with the opening of his campaign.
He is also currently facing a slew of investigations regarding his business dealings and political activities.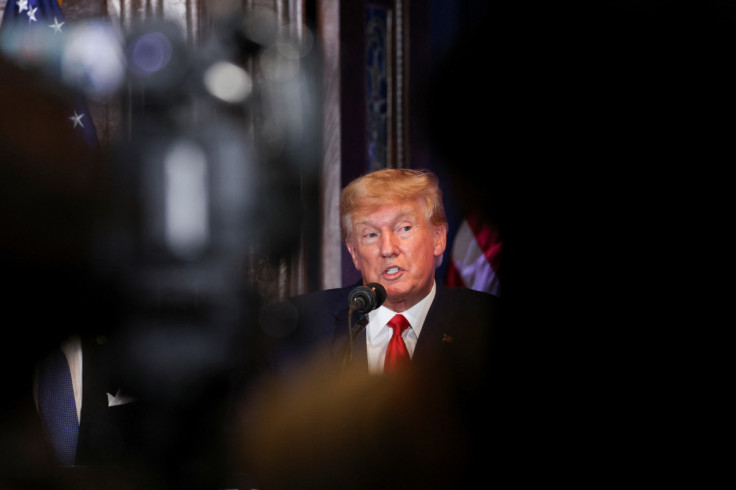 © Copyright IBTimes 2023. All rights reserved.