Trump Vacation Costs To Mar-A-Lago Will Cost Hundreds Of Millions More Than Obama's Trips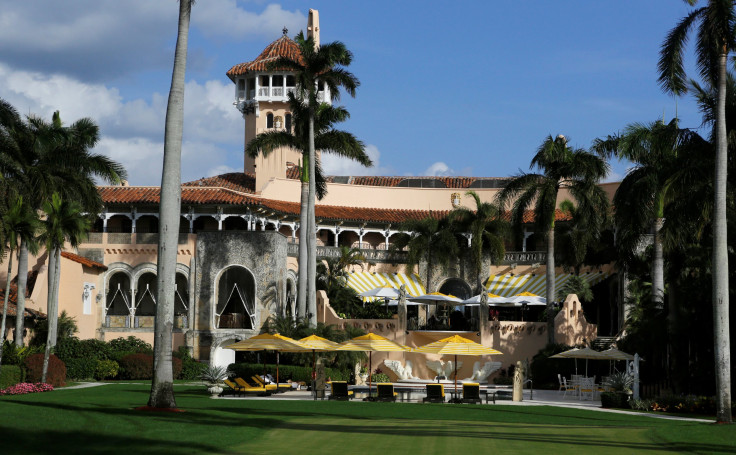 In the four weeks since President Donald Trump took office, he's already made quite a few visits to his luxurious Mar-a-Lago estate in Florida. The president was set to head down to the "winter White House" again Friday, prompting concerns about just how much these trips are costing. Already Trump, who was vocally critical of Barack Obama's frequent vacations, is set to outspend the former president on his travel by a long shot.
His three Mar-a-Lago trips since Inauguration Day have cost the federal treasury an estimated $10 million, according to a report by the Washington Post. By that estimate, Trump's travel will likely cost hundreds of millions more than Obama's did. The former president's travel expenses over eight years totaled an estimated $90 million.
"He is not vacationing when he goes to Mar-a-Lago," White House spokeswoman Stephanie Grisham told the Washington Post in explaining his frequent travel. "The president works nonstop every day of the week, no matter where he is."
The excessive costs stem from the need for increased security wherever the president is. The South Florida Coast Guard announced in a statement an "increased security zone" around Mar-a-Lago to safeguard Trump and his entourage against terrorist acts and other dangers. Palm Beach County officials planned to ask Washington for tens of thousands of dollars in reimbursement fees for the increased expenses, the Washington Post reported.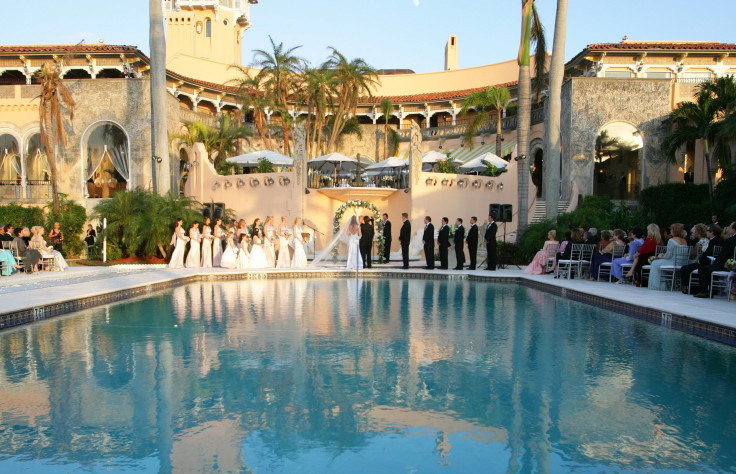 The concerns about Trump conducting official business from his Mar-a-Lago estate are not merely financial. The president was criticized for a recent meeting with Japanese Prime Minister Shinzo Abe at Mar-a-Lago in which he took a national security call in the club's dining area. Other worries stem from the increased burden on the Secret Service.
"It's a logistical nightmare," former Secret Service agent Jonathan Wackrow told the Washington Post, explaining that agents are "at severe risk of burnout."
Trump's Florida escapes aren't the first financial burden the president has placed on outside entities. New York City Mayor Bill de Blasio requested $35 million from the federal government in reimbursement fees in December for the costs of policing the area around Trump Tower, where Trump headquartered his transition team.
© Copyright IBTimes 2022. All rights reserved.
FOLLOW MORE IBT NEWS ON THE BELOW CHANNELS