The Truth About Mila Kunis, Ashton Kutcher's Marriage Amid Divorce, Cheating Rumors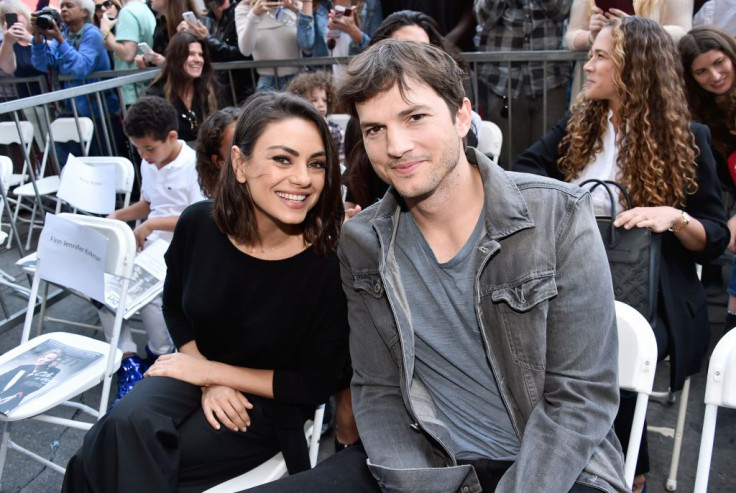 Mila Kunis and Ashton Kutcher are not on the verge of getting a divorce amid reports the actress was involved in a cheating scandal. Kunis, who married Kutcher in July 2015, previously dated "Home Alone" star Macaulay Culkin for almost ten years before their break-up in 2011.
A new report is alleging Kutcher may consider divorcing his wife after learning she cheated on rumored former boyfriend Morgan J. Freeman with Culkin.
A story published in Star claims Kunis "ran off with Macaulay" while she was engaged to the "American Psycho 2" movie director. However, a rep for the actress told Gossip Cop that Kunis was never engaged to Freeman and did not cheat with Culkin.
Star falsely claims "The Spy Who Dumped Me" star "two-timed her rumored fiancé" more than a decade ago after meeting him on the set of the black comedy horror. The tabloid goes on to allege that the affair could "trigger a nasty $225 million divorce."
"Ashton is going to be devastated — and absolutely furious — when he learns about Mila's affair," a "source" told the publication.
Along with the actress' rep denying the validity of the article, Gossip Cop notes that the tabloid fails to provide a reason why Kutcher would be upset over the alleged cheating scandal and points out the discrepancy between the outlet's cover and actual article.
While the cover of Star claims "$255 million" is at stake if Kutcher and Kunis were to divorce, the story inside of the gossip magazine uses "$225 million" as the figure the couple would fight over.
Despite the many inaccuracies in the article, chances are the actress hasn't paid too much attention to anything that is being said about her. During an interview with Cosmopolitan, Kunis revealed she does her best to avoid reading articles about herself.
"I don't read anything about myself. I genuinely don't know what's written about me...other than I know that I'm pregnant about once a year and my husband and I are getting a divorce once a year. I know this because I go down the grocery store aisle, and I see it on the cover of magazines and I'm like, Oh boy, okay!" Kunis told the publication.
Kunis and Kutcher share two children together daughter Wyatt, 3, and son, Dimitri, 1.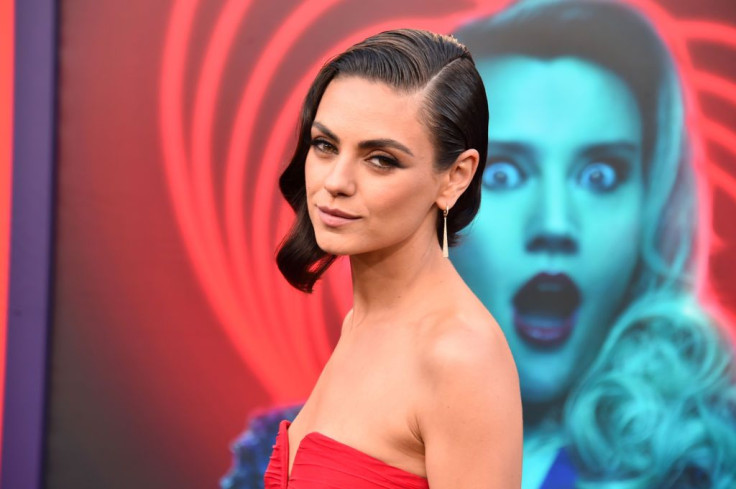 © Copyright IBTimes 2023. All rights reserved.