TSA Lure Workers With $1,000 Hire Bonuses As Travelers Increase Amid Pandemic
The Transportation Security Administration (TSA) is scrambling to hire workers as the number of travelers continues to grow.
Over the last few weeks, airports in Texas, South Carolina, and North Carolina have advised customers to arrive up to three hours early before their flights due to long security lines.
TSA is in the process of trying to hire 6,000 screeners by the end of September and is offering $1,000 bonuses to new employees.
Although the agency has already hired around 4,000 workers, they are still experiencing shortages, which means longer wait times for customers.
However, TSA isn't the only company offering bonuses upon hire. OTG Management, which runs terminal restaurants in Houston, New Jersey, and other major airports, is offering a variety of hiring bonuses starting at $750.
Meanwhile, cooks could get a $1,000 signing bonus and new managers could receive a $3,000 bonus.
Throughout the pandemic, millions received enhanced unemployment benefits and experienced child-care needs. Some experts believe the factors could have deterred some from returning to the workforce and contributed to the current shortage of employees.
Since potential staffers are not interested in returning to work, Ioana Marinescu, an assistant professor of public policy at the University of Pennsylvania, believes it has created a competitive market among companies in need of employees.
Employers "cut a lot [of jobs last year] and all of a sudden they want to hire a lot. A lot of employers are trying to hire at the same time," Marinescu explained.
"The pool of workers is roughly constant, while the number of employers trying to hire is going up and up and up."
The push from TSA to hire more workers comes after the agency revealed it screened more than 2.1 million travelers on Saturday. The number marks a drastic increase from the same time last year when a little more than 632K travelers were screened.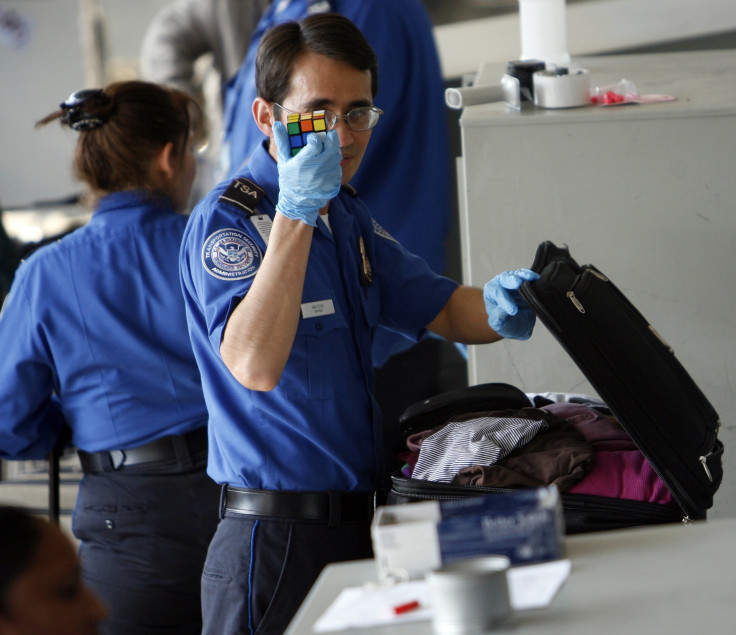 © Copyright IBTimes 2023. All rights reserved.