Tupac's Net Worth Before His Death: Rapper Was In Huge Debt
KEY POINTS
Tupac was one of the most influential rappers in hip hop history
He was in debt before he died in 1996
He is one of the highest earning dead celebrities due to royalties
Tupac's net worth before his death was not how everyone imagined it to be. Unfortunately, the rapper was in huge debt that time.
Born Lesane Parish Crooks, the recording artist is considered one of the most influential figures in hip hop history. Tupac's life was a rags to riches story and his poetic lyricism with political undertones can be considered a pioneer in the industry, which paved the way for other artists to merge rap with deeper meanings.
He was gunned down in September 1996 with no millions in his bank accounts. The recording artist, also known as 2pac, sold 60 million records but at the time before his death, he was in serious debt that was estimated to be around $4.9 million, per Celebrity Net Worth.
Bank records showed a mere $105,000 in checking account, aside from his two cars. Rap stars are often involved in drugs, crimes and violence and sometimes, gang wars between East and West Coast recording companies that turn lethal. Tupac had several rivals back then but he made peace with a lot of them until his tragic passing.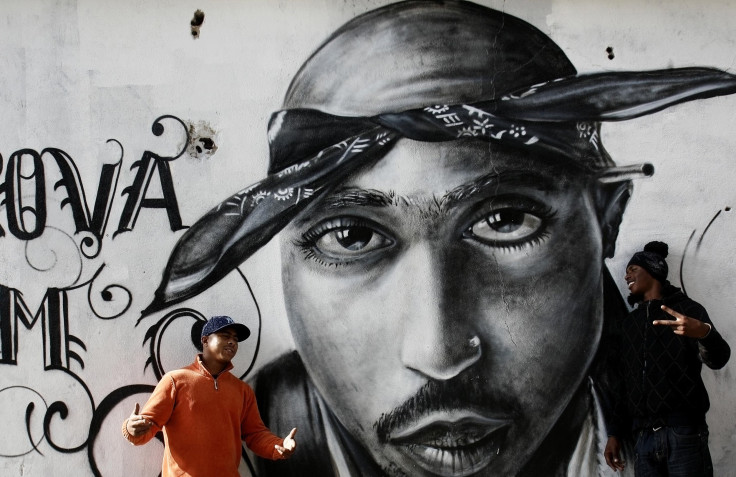 Marion "Suge" Knight, founder of Death Row records, paid $1.4 million bail money for 2pac. In return, the latter agreed to produce three albums in a $3.5 million deal. Death Row gave money to the rapper to produce music and buy cars and a house. In order to pay off the debts, Tupac Shakur's mother, Afeni Shakur, made several moves. She forced Interscope Records to pay 2pac's estate. The company agreed and even offered to increase the royalty from 12 percent to 18 percent.
It all worked out in the end as Afeni Shakur's net worth increased due to royalties, merchandise and album sales of her son. In 2016, her fortune was reportedly at $50 million. It was not surprising that Tupac Shakur still ranks high on the lists of richest dead artists or celebrities. Seven of his albums were released posthumously. Two of his best-selling albums are "All Eyez On Me," and "Greatest Hits."
According to iHeart Radio, some of the celebrities and current artists who had been greatly influenced by 2pac are Meek Mill, Eminem, Zay, Drake, Kendrick Lamar and Cole, among others. Tupac would have been 49 years old in 2020. Although he left the music industry prematurely, his message and work continue to live in the minds of the younger generation who follow his footsteps. He was inducted in the Rock and Roll Hall of Fame in 2017.
© Copyright IBTimes 2023. All rights reserved.