Turkey: Erdogan?s Anti-Abortion Comments Spark Criticism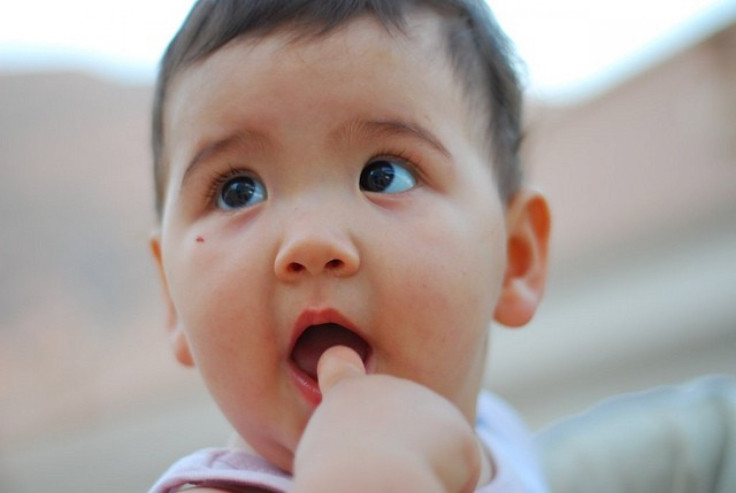 Womens' rights activists and feminists have condemned comments by the Prime Minister of Turkey calling for a reduction in the number of abortions in the country.
"We are preparing a law on abortion and we will enact this law," Recep Tayyip Erdogan told hundreds of people at a new hospital in Istanbul.
Erdogan, who has characterized abortion as "murder," called on Turkey's health minister to impose more restrictive abortion laws.
"What's the difference between killing a baby inside a mother's womb and killing a baby after birth?" Erdogan said, while speaking to womens' groups. He added that any endorsement of abortion represented a "sneaky plan to wipe the country off the world stage."
"Erdogan's recent comments display a complete disregard for the lives and health of Turkish women," said Lilian Sepúlveda, director of the global legal program at the Center for Reproductive Rights (CPR).
"There are serious and dire consequences for women when abortion is severely restricted, and any attempt to dial back women's reproductive rights in Turkey will put their fundamental human rights at risk."
One member of the principal opposition Republican People's Party (CHP) in Turkey said Erdogan should "stop interfering in women's private choices and govern the country".
Abortion has been legal in Turkey since 1983 (during the first ten weeks of pregnancy) and has not played any significant role in the nation's political debates, making Erdogan's sudden statements somewhat puzzling.
In addition, abortion rates in Turkey are actually quite low. According to the United Nations, in 2008, Turkey recorded 14.8 abortions per 1,000 women -- versus figures of 28 for the world and 27 for Europe.
However, aside from seeking to appeal to his religious base, the Prime Minister may also be concerned about Turkey's falling birth rate. In western Turkey, the most advanced part of the nation, the average fertility rate is down to 1.5 percent, about equal to the rates found in Western Europe, and well below the 2.1 percent "replacement level" rate required to sustain a population.
The number of children produced by the average Turkish woman has plunged to two from three over just the past two decades, coincident with Turkey's rise as an economic power.
Of greater concern to Erdogan, the birth rate of the Kurdish minority is much higher than that of Turks – leading the Prime Minister to warn that Kurds could become the majority ethnic group in the nation within thirty years.
As a consequence, Erdogan has urged Turkish women to have at least three children, and has even suggested financial rewards to such fertile mothers.
By making abortions harder to get, Erdogan may have found a temporary solution to his demographic fears.
However, as CPR pointed out, Turkey has supported a number of womens rights organizations -- including International Covenant on Civil and Political Rights, International Covenant on Economic, Social and Cultural Rights and Convention on the Elimination of All Forms of Discrimination against Women -- which advocate easy access to a "full range of sexual and reproductive health services, including abortion services" for women.
"Any attempts to restrict the current law would… violate the [Turkish] government's human rights obligations to establish and implement protocols and procedures to ensure the accessibility and availability of safe abortion services," CPR said in a statement.
Erdogan has also criticized the practice of Caesarean sections, citing that women who chose this procedure could not give birth to more than two children (yet another "conspiracy" to limit Turkish population growth, he claimed).
According to OECD, more than 40 percent of Turkish live births in 2009 were done by the Caesarean option, among the highest figure in the world, and well above the 15 percent rate recommended by the World Health Organization.
© Copyright IBTimes 2023. All rights reserved.