Twerking Thief: Burglar Dances For An Hour Before Stealing From Brooklyn Apartment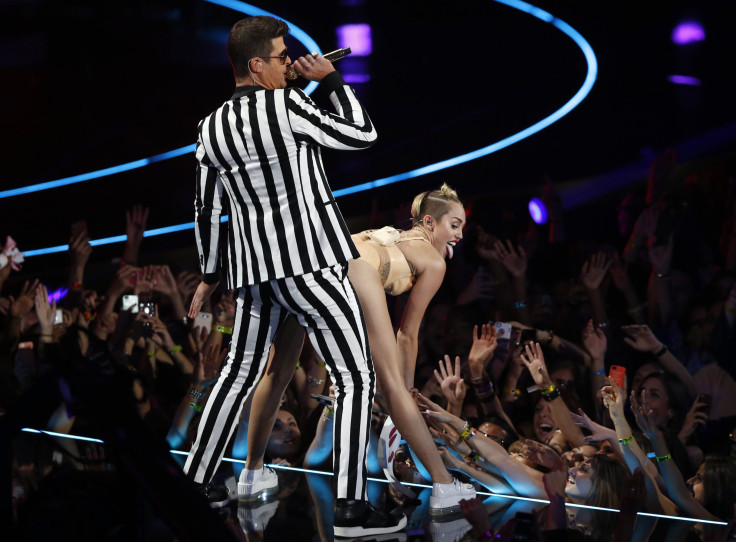 A Clinton Hill burglar had something to dance about even before she got away with her stolen goods.
Lindsey Riddle told Gothamist that the thief two-stepped and twerked for close to an hour outside Riddle's apartment building. An entire dance session was captured on surveillance video from the apartment.
"Her endurance was rather impressive," said Riddle -- the burglar's victim. "I'm not exaggerating when I say she did this for an hour. A couple of my neighbors walked into the building and she'd stop momentarily and then start up hardcore as soon as their backs were to her."
Riddle, 27, says that when she got to her home last Wednesday, she discovered two packages that belonged to her and her boyfriend had been torn open. The contents of the packages had been removed, with the thieves only leaving the boxes behind. While looking through the apartment's surveillance video for the suspects, they found that the dancing thief played lookout while a second suspect actually took the contents out of the box. She also held the elevator door for her accomplice.
Gothamist has several screenshots of the suspects as they committed the crime here.
Riddle -- who has filed a police report on the incident -- remains fascinated that the robber took such a lengthy time to show off her varied dance moves ahead of the theft.
"The interesting part was what happened before the break-in, in which the woman proceeded to straight up twerk outside of our building. For an entire hour. Rest breaks were had, but she got right back up and dropped it like it was hot, often times on the lap of the man," she said.
© Copyright IBTimes 2023. All rights reserved.