Twitter 500M-Users Report Exaggerated, 100M Active Users More Accurate; Pales in Comparison to Facebook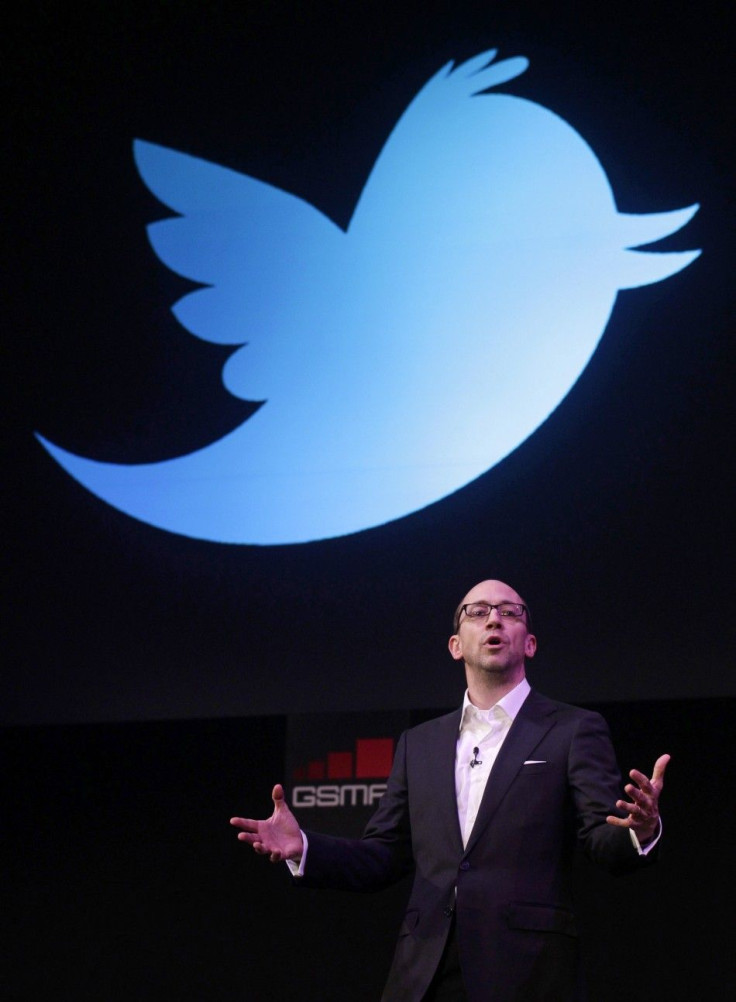 Early this afternoon, shortly after 1 p.m. (EST), Twitter, the beloved micro-blogging website, logged its 500 millionth user according to market analysis company Twopcharts.
The analysis company expects Twitter to acquire its 600 millionth user in just over 100 days. Twopcharts has even created a countdown website to mark the occasion.
Not everyone is convinced by the metrics released by Twopcharts, namely The Next Web (TNW) who said in a blog post, Color us healthily skeptical.
TNW points out that Twopcharts has estimated the number of registered Twitter users based on assumptions derived from the correlation between registration dates, numerical Twitter account IDs and statistics that were shared by Twitter at various points in the past. The tech blog also points out that Twopcharts says its estimates are based on limited information and interpretations and may or may not be accurate.
On the Twitter website, the social media company says it has 100 million active users, which TNW and most technologists see as a more accurate representation of the platform.
This number pales in comparison to Facebook, which had 845 million monthly active users as of December 2011.
Twitter is the third most popular social network in the U.S. according to Hitwise, which ranks social network platforms based on weekly visits. Twitter was behind Facebook and YouTube respectively, both of which had significant percentages of the visit share.
© Copyright IBTimes 2023. All rights reserved.
FOLLOW MORE IBT NEWS ON THE BELOW CHANNELS