Twitter Bans Trump Bots: Automated Accounts Replying To President-Elect's Tweets Suspended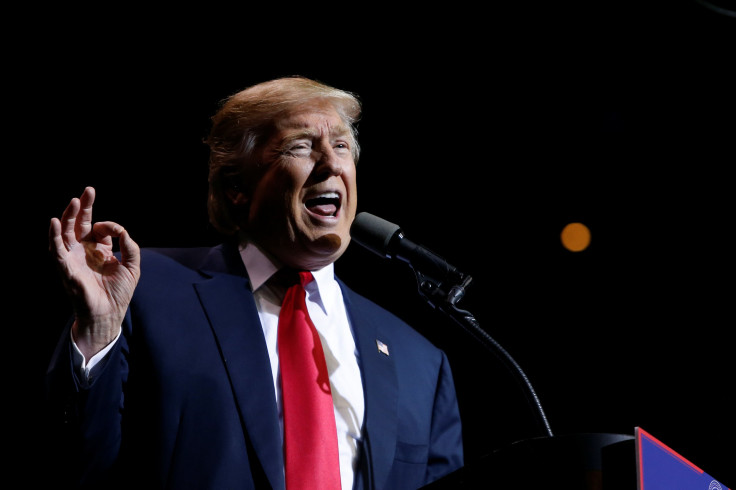 President-elect Donald J. Trump's Twitter account has been controversial even before the start of election 2016 and has always caught the Twitter community's eye. To cash in on Trump's Twitter presence, a series of automated accounts have come up in the past few months, which respond to his tweets within seconds of being posted.
According to Motherboard, Twitter has started cracking down on such automated accounts from "this week". One such account called Patriotic Pepe, which primarily circulated Make America Great Again memes, had got 10,000 followers and had at times, even been retweeted by the president elect himself.
The account has now been suspended by Twitter. Other such accounts including Keksec_org and NeilTurner_ have stopped sending out automated tweets, while another such account WhiteGenocideTM has been suspended at the time of writing.
Motherboard interacted with the person behind the Patriotic Pepe account and got the confirmation that the account was used to post automated messages.
Twitter does not ban all automated accounts though, but it does have a policy against automated replies.
"The reply and mention functions are intended to make communication between users easier, and automating these processes in order to reach many users is considered an abuse of the feature," Twitter official policy says.
© Copyright IBTimes 2023. All rights reserved.