Donald Trump Tweets: Presumptive Republican Nominee Hits Back At New York Times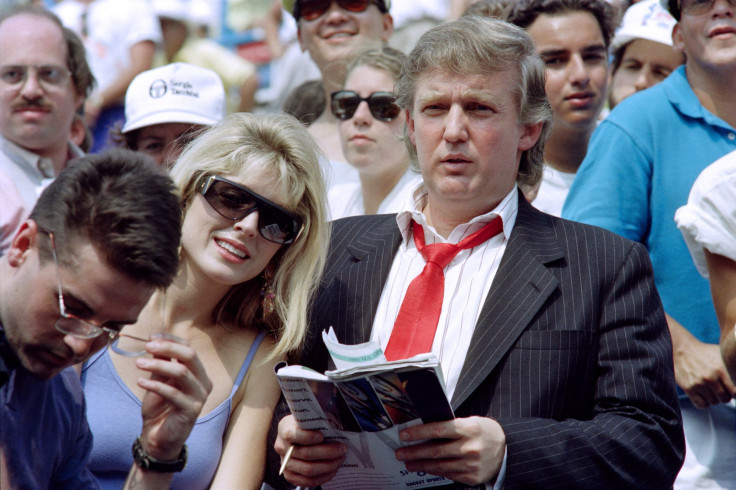 Donald Trump went on the offensive Sunday, unleashing a Twitter storm against the New York Times for publishing a front-page feature on the presumptive Republican nominee's past treatment of women.
The New York real estate mogul said he was "laughing" at what he described as a "lame hit piece."
The New York Times story capped a week of controversy that included a Mother Jones article in which Trump's former Mar-a-Lago butler admitted calling for President Barack Obama's execution and reports of a push underway by GOP conservatives to field an independent candidate.
Trump said the media is picking on him and urged voters not to let the stories influence them.
Trump said the real issue is former President Bill Clinton's treatment of women.
© Copyright IBTimes 2023. All rights reserved.