Twitter Calls Out Kim Kardashian For Keeping Quiet Over Balenciaga Scandal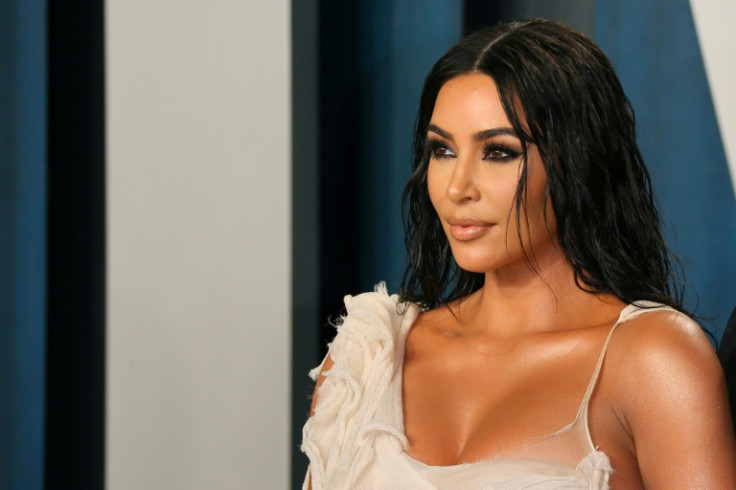 KEY POINTS
Several Twitter users wanted Kim Kardashian to release a statement about the Balenciaga scandal
Some netizens attacked Kardashian for her silence over the campaign that allegedly sexualized children
Balenciaga already issued an apology and clarified that they condemn the abuse of children
Many took Kim Kardashian's silence about the Balenciaga scandal against her.
Balenciaga is in hot water for its bondage-themed campaign featuring kids, which many considered pedophilia. Kardashian, one of the celebrities working with the brand, has remained mum about the scandal, dubbed BalenciagaGate, and several attacked the Skims founder for her silence on Twitter.
"The @KimKardashian silence about #BalenciagaGate: She just tweeted promoting her show on Hulu like nothing happened. She prefers the money over speaking up against child grooming/perversion/sexualization," one tweeted. "Yet here you are average Plain Jane giving her your attention for free."
"Where's the celebrity outrage over Balenciaga's pedophile ad? @KimKardashian, you're a mom. Nothing? #BalenciagaGate," another added.
"Wow... you're really just going to stay silent. You know this means you condone it right? Your silence speaks VOLUMES. #BalenciagaGate," a third user commented on one of Kardashian's recent tweets.
"#BalenciagaGate wake up people it was done with intention. @KimKardashian why are you not condemning this, but you were quick to condemn #Kanye," a different person wrote.
Meanwhile, Balenciaga issued a public apology for the controversial photos.
"We sincerely apologize for any offense our holiday campaign may have caused," the brand said in a post on Instagram. "Our plush bear bags should not have been featured with children in this campaign. We have immediately removed the campaign from all platforms."
In a separate post, Balenciaga apologized once more for "displaying unsettling documents in our campaign." The company said they took the matter "very seriously" and "are taking legal action against the parties responsible for creating the set and including the unapproved items" for its spring 23 campaign photoshoot.
"We strongly condemn the abuse of children in any form. We stand for children's safety and well-being," the statement concluded.
Some pictures were taken by Italian photographer Gabriele Galimberti, who is best known for his work with National Geographic. He also issued a statement on Instagram, explaining that he has no creative control over the photoshoot.
"I am not in a position to comment Balenciaga's choices, but I must stress that I was not entitled in whatsoever manner to neither chose the products, nor the models, nor the combination of the same," he wrote.
"As a photographer, I was only and solely requested to lit [sic] the given scene and take the shots according to my signature style. As usual for commercial shooting, the direction of the campaign and the choice of the objects displayed are not in the hands of the photographer."
He concluded his statement by saying he had no connection with the photo featuring Supreme Court documents that were "falsely associated with my photos."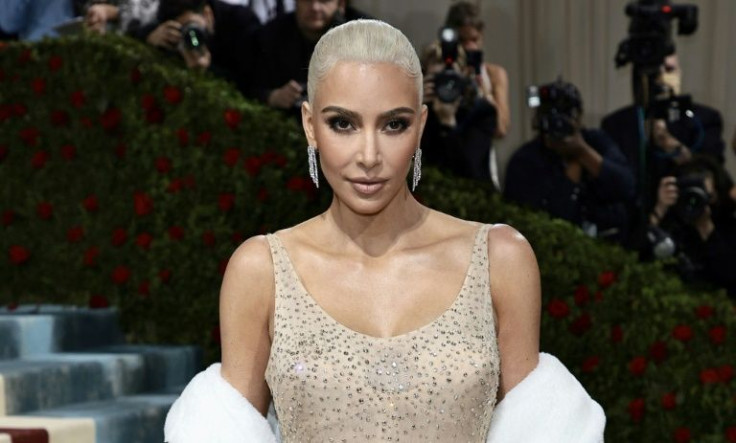 © Copyright IBTimes 2023. All rights reserved.
FOLLOW MORE IBT NEWS ON THE BELOW CHANNELS