Twitter CEO Candidate Roundup: Who Should Lead The Social Network Next?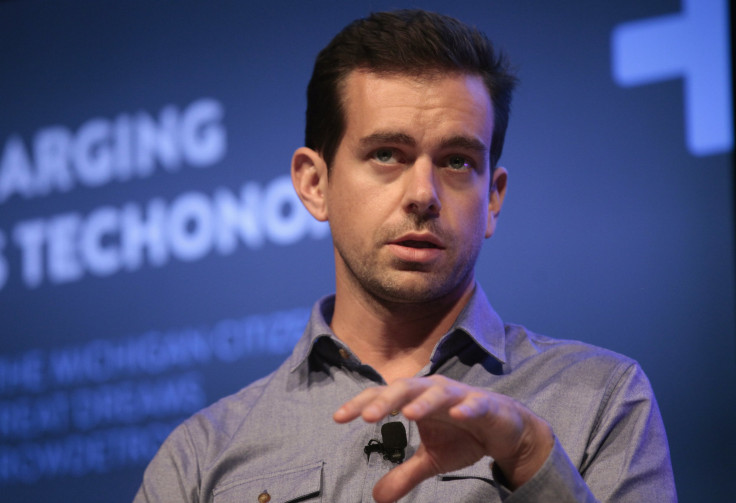 Since going public in late 2013, Twitter has been struggling to post strong revenue results or gain new users, leading many to call for Dick Costolo's head. Now that his exit from the social network is finally official, the question becomes "Who should be Twitter's next CEO?"
The company has said it will consider both internal and external candidates, making the list of possibilities a lengthy one. Here are the individuals with the strongest claims to Twitter's top spot.
Front-runner, Jack Dorsey -- As the original Twitter CEO, a co-founder and now the interim CEO, Dorsey is on the fast track to replace Costolo. No one understands Twitter better than Dorsey, who has been working on his CEO chops at Square, the financial payments startup he founded after getting pushed out as Twitter CEO in 2008.
But while the idea of Dorsey's return to Twitter calls to mind Steve Jobs' triumphant return to Apple, there are a few reasons he might not be the best candidate. For starters, Dorsey did a terrible job in his original run as CEO, reportedly ignoring the financial side of the business. He's also been unable to make a success of Square, so there isn't much proof that he's improved as a CEO. There's also a good chance he'd be unwilling to leave his post as Square CEO. Does Twitter truly want to share its CEO with another company?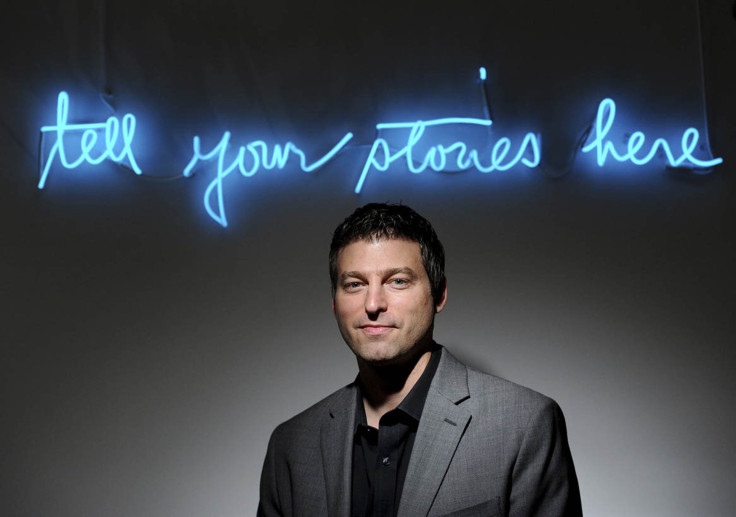 Internal Candidates
Adam Bain -- As Twitter's head of revenue, Adam Bain has emerged as one of a few internal candidates who will be considered for the position. Bain joined Twitter in 2010 and prepared the company for its initial public offering in 2013 by helping to build out its advertising business, which had continued to grow steadily until Twitter reported a bad quarter in April.
But although Bain is popular among advertisers, one of the cons against him is that he is too revenue focused at a time when Twitter's biggest problem is its inability to gain and retain new users. Twitter's board may want someone better suited to growing the social network's user base.
Anthony Noto -- Noto has been at Twitter less than a year, but in that time, the company's chief financial officer has gained a lot of power, rising to become Costolo's number two and taking over the company's marketing efforts just last month. In his short time with Twitter, Noto has made important contributions and was key to Twitter's new deal with Google, which put tweets back on the tech giant's search results. It also doesn't hurt that he is probably Wall Street's top choice for the job.
As with Bain, there are concerns about whether Noto is well suited to lead Twitter as it looks for new users. Noto is also brand-new to the tech world, having worked at Goldman Sachs prior to 2015 and the National Football League before that, so it's unclear whether he could lead an Internet company.
Kevin Weil -- If Twitter wants an internal product guy, Weil might be the man. Since joining the company in 2009, Weil has been working his way up, starting with a role in analytics, then moving on to help build the company's advertising platform. During that time, he lead the acquisition of MoPub, which has been key to Twitter's mobile advertising business. That led to Weil's promotion to head of products late last year, and since then, Twitter has been pushing out more features and services at a quicker pace than before.
Already there are some on Twitter calling for Weil to be hired as CEO, but Weil is relatively unknown. The odds are stacked against him if Twitter decides it needs to bring in a big name that could invigorate both its employees and shareholders.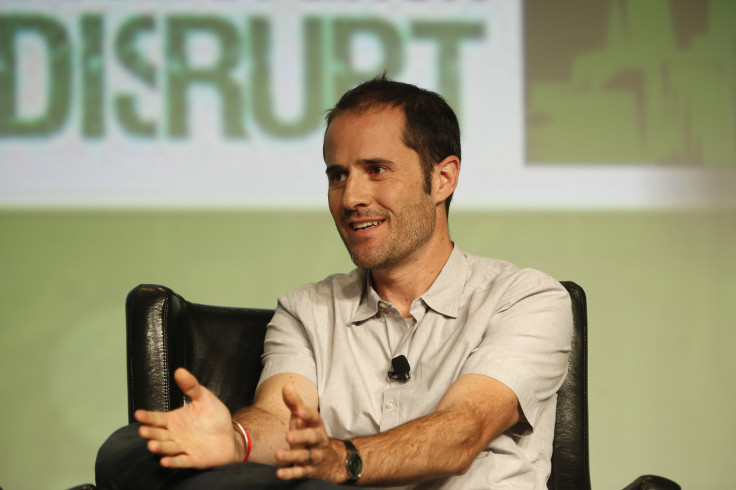 Twitter Founders
Evan Williams -- If Twitter wants a person who understands what users want, co-founder and former CEO Williams is a proven commodity. His two years leading the company from 2008 to 2010 were some of Twitter's most successful, and since 2012, Williams has served as CEO of Medium, a website where writers can publish stories or any kind of written work (think YouTube but for writers).
But much like his fellow co-founder Dorsey, Williams doesn't seem to care much for the business side of Twitter. He's had his struggles at Medium. Plus, he, too, might be unwilling to leave his spot as CEO at his current company. Additionally, Williams is on Twitter's CEO search committee, meaning he may have already ruled himself out of consideration.
Biz Stone -- As another of Twitter's co-founders, Stone will also be on the short list. Stone helped create the service, and over the years, he has had his hands in a number of tech companies as either a founder or investor, ranging from Square, Medium and Nest to Jelly, a startup where Stone is the CEO.
But Stone's attention is all over the place (he kicked off a filmmaking career a few years ago, too), which might not make him the ideal person for the job.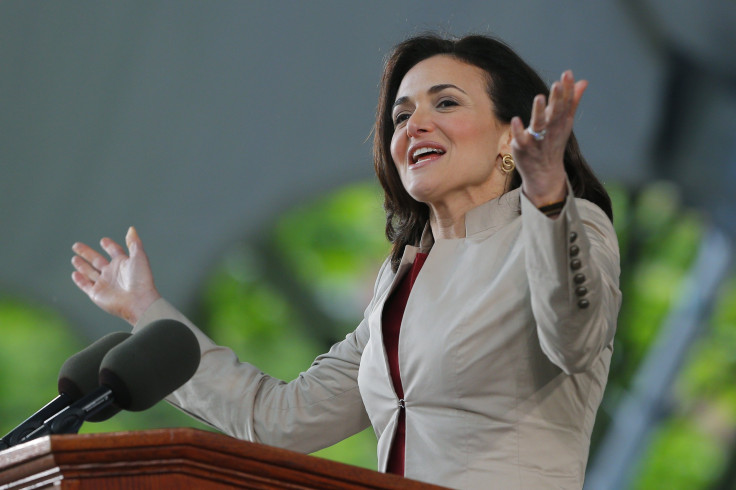 External Candidates
Sheryl Sandberg -- Other than Dorsey, Sandberg is one of the most qualified people for the job, having served as chief operating officer for Facebook since 2008. In that time, Sandberg has developed Facebook's advertising business into one of the strongest in the digital marketing space. Sandberg is also extremely popular with the general public, thanks to the success of her book "Lean In: Women, Work, and the Will to Lead" and the graceful handling of the recent and sudden death of her husband earlier this year.
The only legitimate knock on Sandberg is that she has a great relationship with Facebook CEO Mark Zuckerberg and is happy with her job, which might make it difficult for Twitter to pry her away. But there's no doubt Sandberg is an ambitious person, and leading Twitter could be the perfect opportunity for her.
Kevin Systrom -- Systrom, too, comes from the Facebook ecosystem, where he serves as CEO of Instagram. Though Systrom is the youngest person on this list (31), he has already proven his worth in leading a social network, having successfully sold Instagram to Facebook for $1 billion in 2012. He then continued to grow it beyond 300 million users (Instagram actually surpassed Twitter's size in December). What's more, Systrom is no stranger to Twitter, having interned for the company that eventually became Twitter, which is how he was able to nab the handle "@kevin."
If Twitter is unable to poach Sandberg from Zuckerberg's grasp, Systrom would not be a bad consolation prize.
FOR FREE to continue reading
✔️ Unlock the full content of International Business Times UK for free
offer available for a limited time only
✔️ Easily manage your Newsletters subscriptions and save your favourite articles
✔️ No payment method required
Already have an account? Log in
© Copyright IBTimes 2023. All rights reserved.