Twitter Deleting Accounts Inactive For Over 6 Months
Twitter will start deleting accounts that haven't been used for more than six months.
Twitter users who aren't very active are advised to log in and start tweeting again unless they want their accounts to be deleted. This news comes as Twitter announced that it will start deleting accounts that haven't been used for more than six months, or at least half a year.
Twitter told CNet that it is removing inactive accounts in order to ensure proper dissemination of accurate and credible information within its service.
"As part of our commitment to serve the public conversation, we're working to clean up inactive accounts to present more accurate, credible information people can trust across Twitter," the social media giant said.
"Part of this effort is encouraging people to actively log in and use Twitter when they register an account, as stated in our Inactive Accounts Policy," it added.
The social media company said it will start deleting inactive accounts on Dec. 11. Deletion of accounts won't happen all at once. Instead, inactive accounts will be removed over a period of several months.
Twitter told The Verge that it is doing its part to inform inactive users that their accounts might be removed if it remains inactive until Dec. 11.
" We have begun proactive outreach to many accounts who have not logged into Twitter in over six months to inform them that their accounts may be permanently removed due to prolonged inactivity," the microblogging site said.
How will Twitter determine if an account should be deleted?
According to its Inactive Accounts Policy, Twitter will monitor if an account is active or inactive based on logging in. Simply put, accounts belonging to users who keep logging in to Twitter from time to time will be considered active. Users who don't log in from time to time will have their accounts labeled as inactive, and inactivity for a period of six months will mean that account can be deleted.
Twitter recommends that users should log in at least once every six months to keep their account active. It will permanently remove accounts that are inactive. Users who have their accounts removed won't be able to log in using their usernames.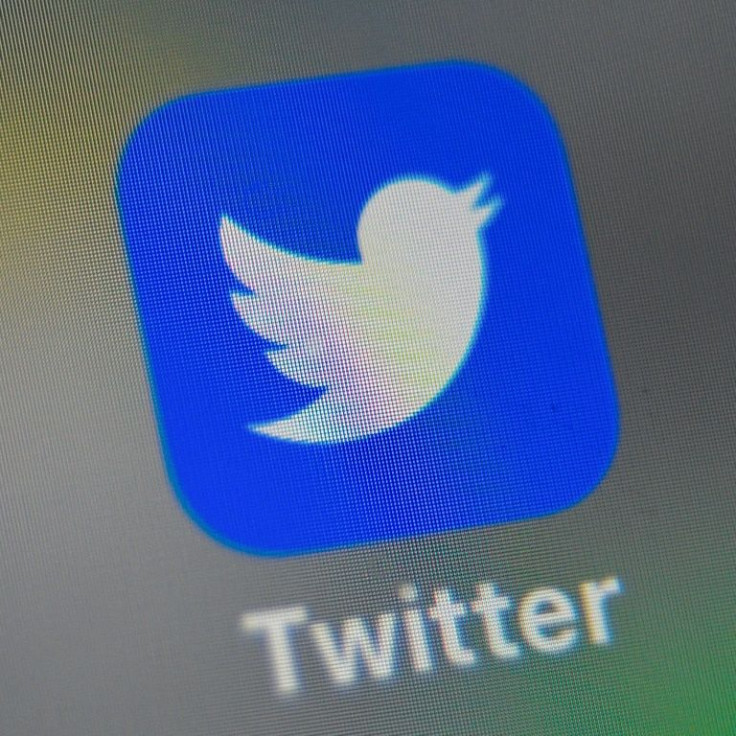 © Copyright IBTimes 2023. All rights reserved.