Apple iPhone Tip: How To Switch To Four-Digit Passcode
iPhone users, particularly those who use iPhones running on iOS 9 and newer, know that Apple has decided to use six-digit passcodes in lieu of the four-digit security passcode on iOS 8 and older. While a six-digit passcode is always more secure compared to a four-digit passcode, it's also more frustrating to remember and enter whenever prompted.
Thankfully, there's a way to revert to using four-digit passcodes again, even on the newest iPhone models running on the latest iOS version. This will make it easier for those who are used to shorter passcodes on older iPhone models, especially those who find it difficult to remember passcodes with six digits.
Users who want to use a four-digit passcode should keep in mind that this will weaken the device's security and allow intruders to guess passcodes quicker. Nevertheless, it will make unlocking the device easier for owners who don't want to use six-digit passcodes or the more advanced Face ID. Here's how to do it.
First, open the Settings app on the iPhone (or iPad) and go to Face ID & Passcode. Users will be required to enter the six-digit passcode they entered during the iPhone's initial setup process.
Second, after opening the Face ID & Passcode menu, users will need to scroll down to the "Change passcode" option and tap on it.
Third, users will be asked to enter their existing six-digit passcode and will also be asked to enter a new six-digit passcode. Enter the existing six-digit passcode, but don't enter a new passcode yet. Instead, tap on "Passcode Options" below.
Fourth, after tapping on "Passcode Options," a menu with three options will appear. Tap on "4-Digit Numeric Code," and enter a four-digit passcode when prompted. Users will need to enter the new passcode twice to confirm it.
Lastly, give the system a few moments to update itself and check if the passcode is secure enough. Those who use simple passcodes will be greeted by a prompt that says the passcode they entered will be easy to guess.
As mentioned, a four-digit passcode will be very easy for users to remember, but will also be very easy for intruders to discover, iPhoneHacks noted. It's still advisable to use a more secure authentication method such as Touch ID, Face ID, and a six-digit passcode. Nevertheless, those who want to use a shorter passcode can follow the instructions above at their discretion.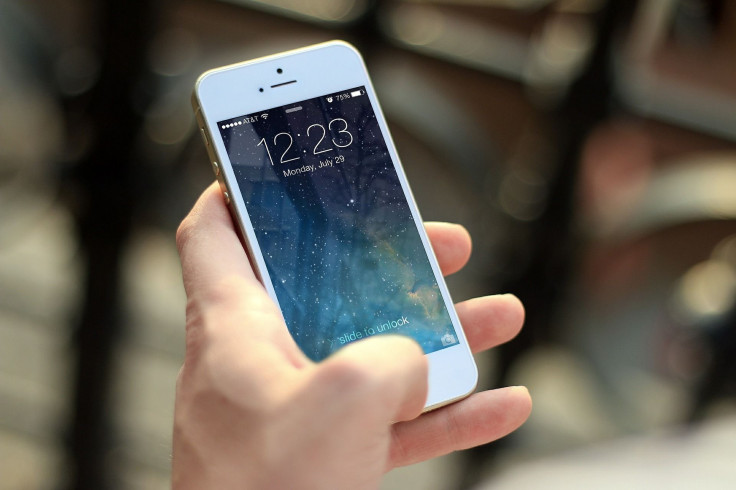 © Copyright IBTimes 2023. All rights reserved.
FOLLOW MORE IBT NEWS ON THE BELOW CHANNELS