Twitter Denies Providing ISIS With 'Material Support' Before Jordanian Terrorist Killed Five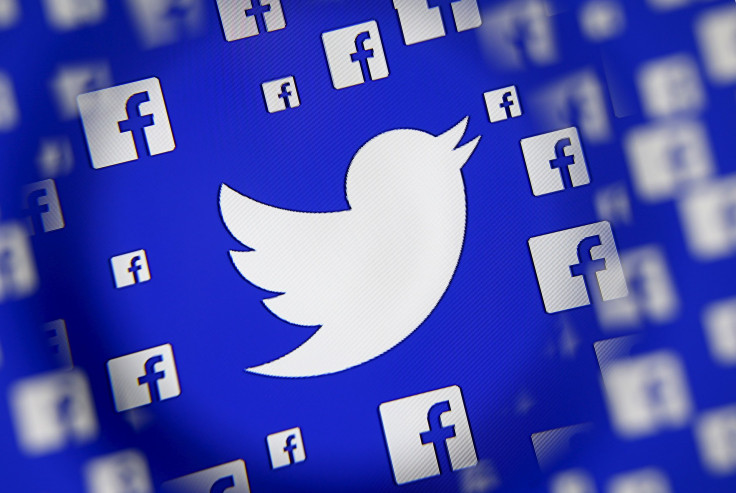 U.S. law prohibits Twitter from sharing any responsibility for the death of an American citizen who was murdered in Jordan last year, the company said.
The family of contractor Lloyd "Carl" Fields Jr., 46, filed a lawsuit against Twitter in January, alleging the company had not done enough to stop the spread of terrorist propaganda and recruitment efforts online. Fields was one of five people who were killed in November when a Jordanian police captain opened fire in the dining hall of the Jordan International Police Training Center in an attack that was later attributed to Abu Zaid, a member of the Islamic State terrorist group. Twitter responded by invoking the Communications Decency Act, which says Twitter cannot be held liable for what users write on the site, according to documents obtained by Ars Technica Monday.
"Not even the thinnest of reeds connects Twitter to this terrible event," the company's lawyers argued. "Further, Twitter's alleged conduct is immune from liability under federal law … The complaint does not allege any direct connection between Twitter and either Abu Zaid or the attack on the police compound in Jordan that killed Mr. Fields. Nor does it allege that Twitter itself created any of the tweets, messages or other content that the complaint strains to link, even indirectly, to that attack."
The suit alleges Twitter had been "instrumental to the rise of ISIS," another name for the terrorist group, and that the social media company had provided "material support" to it. Yet the suit alleges that Abu Zaid used WhatsApp, not Twitter, to send a message to friends saying he was on a journey to "paradise or hell" days before carrying out the attack. The murders took place on the 10-year anniversary of al Qaeda suicide bombings at three luxury hotels in Jordan, where 57 people were killed.
Twitter has been outspoken in its opposition to terrorists' using the microblogging service as a means of recruitment and propaganda. The company said last month it had suspended 125,000 accounts since mid-2015 and had increased the number of employees responsible for monitoring and suspending accounts.
The case is ongoing.
© Copyright IBTimes 2023. All rights reserved.