Twitter Inc. (TWTR) Buys Magic Pony Technology To Support Mobile Live Video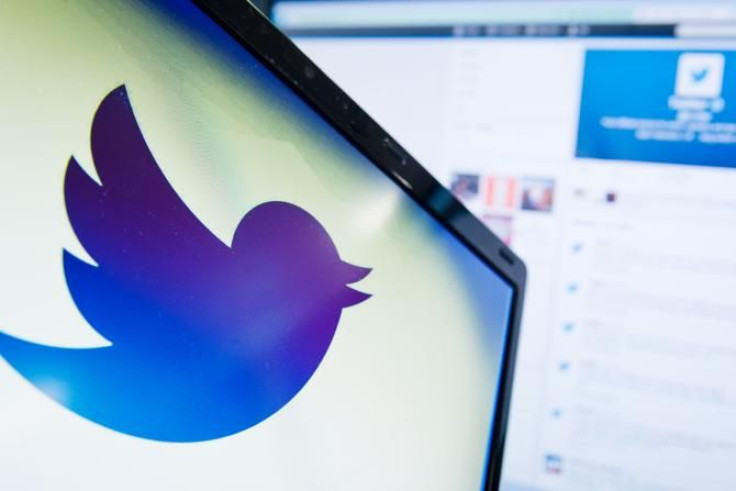 A pony is joining the flock. Twitter has acquired Magic Pony Technology, a London-based startup focused on machine learning and visual technology, Twitter CEO Jack Dorsey announced Monday.
The 22-month-old startup has been building and training neural networks to process and improve the visualization of video. The team has created a system to improve low-resolution video and has demonstrated it for live video game streaming, MIT Technology Review reported this year.
That type of video conversion technology is key for Twitter as it focuses on live video. Twitter will stream 10 Thursday night football games for the National Football League this season, and Dorsey said the company has plans to expand live video into politics, entertainment and news coverage.
"Magic Pony's technology — based on research by the team to create algorithms that can understand the features of imagery — will be used to enhance our strength in live and video, and opens up a whole lot of exciting creative possibilities for Twitter," Dorsey wrote in a blog post about the acquisition.
Twitter's goal comes as social networking giant Facebook also flexes its muscle in live video; most recently, Facebook announced a partnership with Blizzard to let gamers stream gameplay directly to the network.
Magic Pony Technology co-founders Robin Bishop and Zehan Wang, as well as the rest of the team, will be joining Twitter. The team is composed of 14 engineers, including 11 Ph.D.s who have expertise in computer vision, machine learning, high-performance computing and computational neuroscience.
Magic Pony was in discussions with "several large companies interested in licensing the technology," according to a report by MIT Technology Review in April.
The terms of the deal were not disclosed. TechCrunch reported that Twitter paid $150 million, including retention bonuses.
Magic Pony Technology will become a part of Twitter's Cortex team, comprising engineers, data scientists and deep learning researchers. Twitter has acquired other machine learning startups, including MadBits in July 2014 and Whetlab in June 2015. Deep learning implies that these companies build algorithms able to model complex data sets, such as live video.
The team will remain in London and has plans to expand. "The Magic Pony team there will serve as the European base of the Twitter Cortex team and help recruit more top talent from the region," Jeremy Rishel, Twitter's vice president of engineering, said in a statement.
Twitter stock was unchanged in morning trading on the New York Stock Exchange.
© Copyright IBTimes 2023. All rights reserved.