Will Gamers 'Like' Facebook's New Streaming Service Enough To Switch From Twitch And YouTube?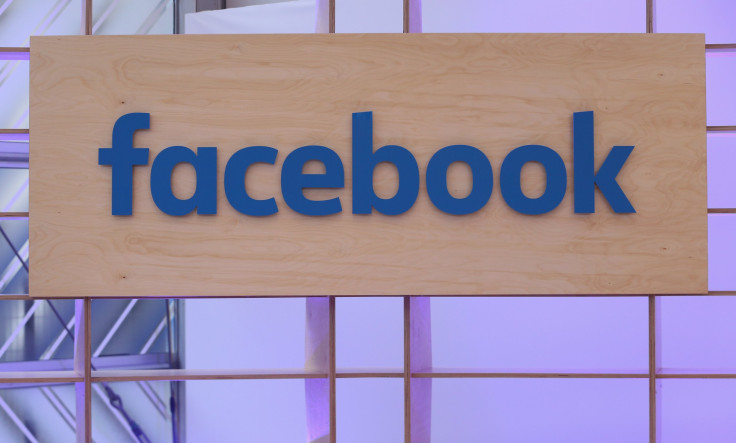 Moving to become a big player in gaming, Facebook announced a partnership Monday with Blizzard to let players of games like "Warcraft" and "Hearthstone" stream their sword-wielding action directly onto the social network.
With Facebook's reach of 1.6 billion people and its extensive live-video infrastructure, the move is seen as a broadside against the powers of video game streaming, Google's YouTube and Amazon's Twitch. Except for one thing: Gamers don't particularly like Facebook.
As part of the deal, tens of millions of subscribers to Blizzard games like "World of Warcraft," "Hearthstone," "Diablo" and "OverWatch" will get the option to stream their games to Facebook with one click, as well as current options like Twitch and YouTube. Facebook says it already has a large number of gamers among its user base as 650 million people regularly play games on Facebook or with Facebook, meaning they have signed in to their games with their Facebook login.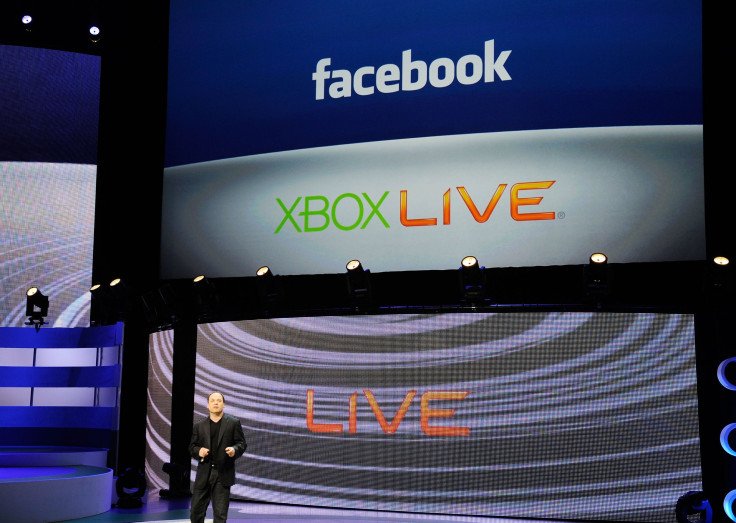 "I can see massive potential for Facebook and live game streaming," Leo Olebe, global games partnerships director at Facebook, told International Business Times in an interview ahead of the announcement. "We know that people go to Facebook to see and share the things that matter to them, and for many, many, many of those folks that includes gaming content."
Olebe said the company is open to talking to anyone about building partnerships like the one signed with Blizzard, hinting that similar deals are already in the pipeline. "Right now the ambition is clearly to partner with amazing publishers and developers and get great content so the people who are using Facebook have something pretty incredible to share with their friends."
To date, gaming on Facebook has revolved mostly around so-called social games like Zynga's "Farmville" and "Cityville," "Candy Crush" and more recently Supercell's "Clash of Clans" and "Clash Royale." But the social games have caused problems; many users block friends' updates about the games in their news feeds as they simply have no interest in how much grain they've harvested.
Facebook's experience with social games points to perhaps its biggest hurdle in taking on the powers in PC gaming: Gamers simply don't use Facebook to talk about games. There is also an inherent distrust among some sections of the gaming community against Facebook — all of which the company will need to address if it is to really become a big player in this market.
Game makers also don't (yet) have the ability to make money from their fan bases on Facebook, as many currently do on Twitch and YouTube.
According to figures released by research firm NewZoo earlier this year, more than 500 million people will regularly watch game streaming in 2016, largely on one of those two big networks. In the U.S., half of all gamers watch gaming videos regularly on YouTube, followed by 21 percent on Twitch.
Twitch was purchased by Amazon in 2014 for $970 million at a time when very few people had even heard of the it. But the service, which is made of hardcore, mostly male, gamers, is predicted to generate $1 billion in revenue by 2020, according to Piper Jaffray's Gene Munster.
Google's YouTube, the dominant player, lets celebrity gamers like PewDiePie earn millions from ad revenue and sponsorship deals every year. The Swede, whose real name is Felix Kjellberg, has built a following of 37 million fans for his YouTube channel.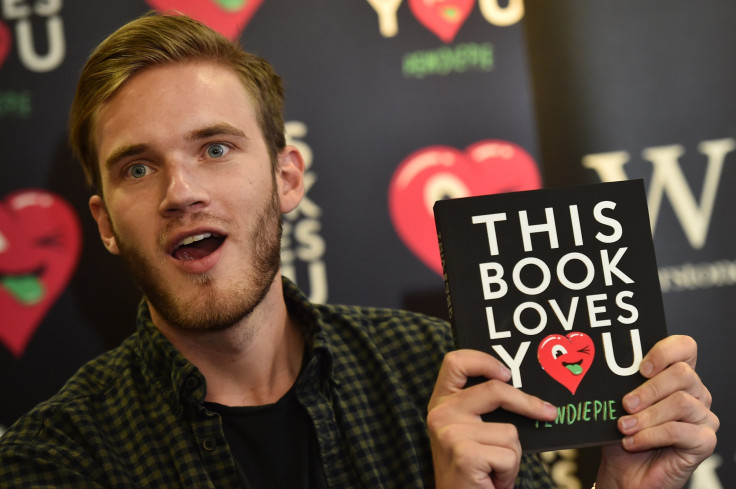 On mobile, Kamcord offers gamers a similar service, with tens of thousands of people streaming games every month to a viewership which is rumored to be in the millions. So successful is the service that one pair of Australian teenage brothers are this year set to earn a six-figure income just from streaming games like "Clash of Clans."
The appeal for Facebook, therefore, is obvious. With billions of people playing games on mobile, console or PC, there is obviously an audience for these services and with the rise of eSports, that audience is growing.
With its huge reach, deep pockets and Facebook Live infrastructure already in place, it would seem Facebook is on to a winner here — but that is not necessarily the case. "I think Facebook is doing a lot of things really well with Live, but I think [gaming] is going to be a big challenge for them," Aditya Rathnam, co-founder Kamcord, told IBT.
The fundamental problem for Facebook is that while more than a billion people identify as a gamer of some sort, not many of them want to talk about it on Facebook. Therefore posting a live stream of "World of Warcraft" directly into friends' news feeds will be jarring and incongruous. "Somewhere between 1 and 2 billion people are playing games, but when you go on your Facebook feed you don't see that," Rathnam said.
This is why services like Twitch and YouTube Gaming have flourished, as communities built specifically for gamers where some of the biggest stars have followers in the millions and where gamers feel a certain level of security. On Facebook, those same gamers don't have the same following, so transferring their success on Twitch or YouTube to Facebook will not happen instantly.
Rather than trying to sign up any of these celebrity gamers, Facebook is taking a build-it-and-they-will-come approach. "We are going to put it out there and see what works," Olebe said.
While it may not have any celebrity gamers in its stable, Facebook's partnership with Blizzard is a smart move. The developer has a major following on Facebook exceeding 3.1 million fans and it will be able to leverage that to get people engaged with live streams.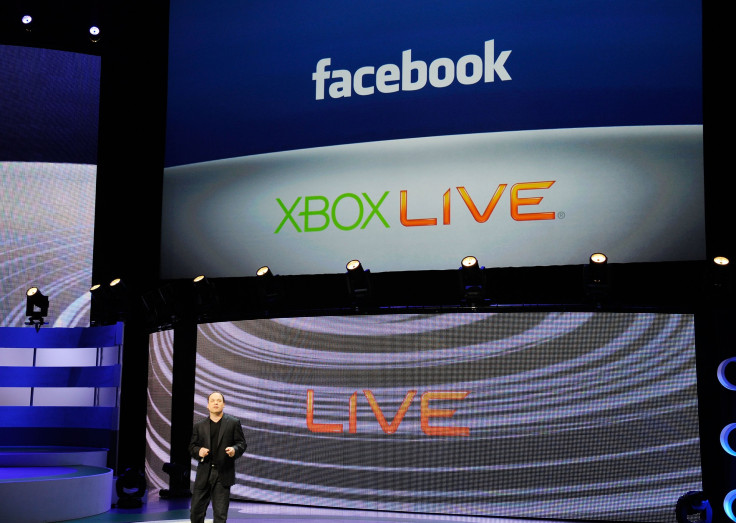 One reason so many people devote so much time to playing games live on Twitch and YouTube is the ability to monetize what they are doing. On Facebook, that is not an option at the moment. Olebe wouldn't say when or if Facebook was going to give gamers this option, saying it is "still early days."
Another problem for Facebook is a general distrust of it among some gamers, particularly those on YouTube. This follows a period of a year where YouTube videos were posted on Facebook's network to rapidly increase the service's video view numbers without sharing any of the advertising revenue with the original creators (a practice known as freebooting). While Facebook has now started to offer some monetization options, there is still lingering resentment among many YouTubers — something Facebook will have to work hard to overcome.
While the potential rewards for Facebook are huge, this is a "fundamental audience mismatch problem," says Rathman, and convincing gamers that Facebook is the place where they should be playing and talking about games it going to be difficult.
© Copyright IBTimes 2023. All rights reserved.
FOLLOW MORE IBT NEWS ON THE BELOW CHANNELS