Twitter Reportedly Partnering With Networks To Stream Live Pay-TV Channels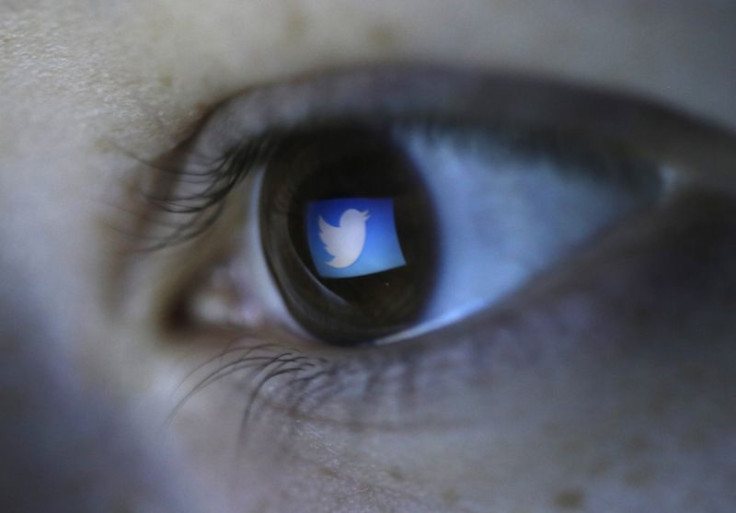 Twitter might have already broadcast several live sporting events, but it looks like the site is preparing for something bigger. The social networking company is reportedly working to sign deals with networks in order to deliver pay-TV live broadcasts.
Twitter is said to be seeking deals with pay-TV companies that would allow subscribers to watch live TV channels directly from the Twitter app, according to the Telegraph. This service will only work if users are currently subscribed to certain pay-TV services like ESPN. Users will simply have to link their Twitter account in order to start watching live TV channels on Twitter.
Twitter has already done something similar with some NFL games and Wimbledon tennis matches, as pointed out by 9To5Mac. This new pay-TV service would simply be a broader version of that in the sense that the company will have to make new deals with more networks.
As for how this will work, the live TV streams will appear right on top of the Twitter feed. Related tweets will then be displayed as a feed directly beneath the live broadcast.
To be clear, this won't be a standalone TV service provided by Twitter. Twitter will simply be integrating existing services right on its feed. This is part of the company's effort to push video content onto its site.
"Bringing the video forward [onto Twitter itself] allows us to give the consumer on one screen the things they're talking about and [a] timeline of the best tweets on Twitter at that moment in time," Twitter COO Anothony Noto said. "We wold love to have the Premier League… we would love to have live games and we'll continue to try to find creative ways to get there."
Twitter has been failing to attract new users lately. Back in February during its quarterly revenue report, the company confirmed that it had 319 million monthly active users, which is only up by 4 percent from last year.
By pushing more video content to its main service, Twitter could potentially attract new users to the site and strengthen user engagement. Partnering with pay-TV services could also drive Twitter's advertising revenues in the long run, as pointed out by Forbes.
© Copyright IBTimes 2023. All rights reserved.
FOLLOW MORE IBT NEWS ON THE BELOW CHANNELS