Twitter Reportedly Planning Update To Make The Camera More Like Snapchat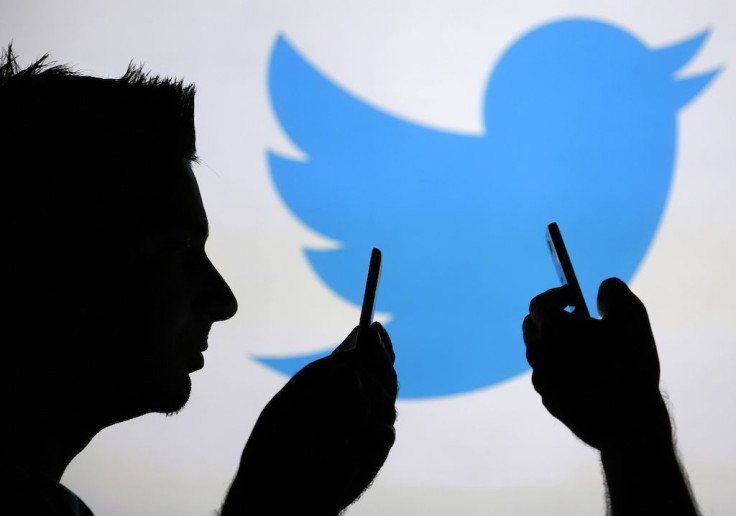 Twitter is reportedly working on a new video-sharing tool for its iOS and Android apps. The new feature will be focused on the camera and might be "taking cues" from Snapchat.
Twitter's plan to include a new video-sharing tool for its app was first reported by Bloomberg. People familiar with the matter said that the new Twitter update will make it easier for users post videos on the app. The new feature has been described as a "camera-centered product" that's a "Snapchat-style" feature and that Twitter already has a working demo.
Sources say that the design of the new feature hasn't been finalized, nor is there any information as to when the update will be rolled out to the Twitter iOS and Android apps. It seems as though this new camera tool will first go through some changes over the next several months before it's officially announced by the company.
Twitter's goal with the new feature is to encourage its users to share more video clips of what's happening around them. This may also be part of the company plan to attract new users to start using Twitter.
The new camera feature is also specifically aiming to make sharing videos on Twitter faster and easier. Currently, the only way to access the camera on the app is by tapping on the compose button and opening the camera to take a photo or video. Users will then have to attach the video/photo to their tweet and tap the tweet button to send it out. Bloomberg's report stated that Twitter's goal with the new product is to cut down the number of steps to start sharing videos.
For comparison, when users open the Snapchat app, it opens directly to the camera. For Facebook and Instagram, users will only have to swipe right to access the camera, as pointed out by MacRumors. Meanwhile, Facebook's Messenger app already has a dedicated camera button. Facebook even took it even further by copying Snapchat's Story format and adding it across its own apps.
Twitter CEO Jack Dorsey was once quoted in saying that Snapchat is "very modern" and admittedly described Twitter as being "confusing." It's possible that by copying Snapchat's camera-first approach, Twitter could hit two birds with one stone. The new camera feature could entice new users to join Twitter and it could encourage people to start sharing more videos and photos on the platform.
© Copyright IBTimes 2023. All rights reserved.