Twitter Stock Update: Hack Causes Stock Drop After Obama, Musk Accounts Are Compromised
Twitter had a "tough day" on Wednesday. The popular social media app fell victim to hackers who accessed and made tweets from the accounts of prominent celebrities, artists, politicians, and more in an elaborate Bitcoin scam. It led to Twitter stocks dropping.
Among the accounts hacked was former President Barack Obama, who has over 120 million followers on the platform, Kanye West, Kim Kardashian, Elon Musk, and even companies like Apple, Uber, and CashApp.
All of their accounts tweeted a link to a bitcoin wallet and some variation of a message like this one that was sent from Obama's Twitter.
"I am giving back to my community due to Covid-19! All Bitcoin sent to my address below will be sent back doubled," the tweet read. "If you send $1,000, I will send back $2,000! Only doing this for the next 30 minutes! Enjoy."
According to the Washington Post, the bitcoin wallet received over $115,000 before the tweets were deleted.
Those that donated weren't the only ones who faced unfortunate financial consequences, though, Twitter also experienced a drop in stock as a result of the incident. Barrons reported that although Twitter shares rose 3.8% during regular trading on Wednesday, they lost most of that gain in the after-hours when it declined 3.2%. In terms of money, that means stock went from $35.67 a share down to $34.53, making it a $1.14 difference per share and the app has 785 million shares total, as reported by Nasdaq. That loss continues to grow based on Reuters' report that as of Thursday, the stock decline was at over 4%.
Following the incident late Wednesday night, Jack Dorsey, the CEO of Twitter, shared a message in regards to the night's events.
Later, Twitter Support gave updates regarding their investigation of the matter and explained that they believe the hackers gained access to the accounts by targeting employees with "access to internal systems," and they have taken steps to help mitigate any future risk.
The U.S. Secret Service is also aware of the incident. In a statement to ABC News, a spokesperson stated, "The U.S. Secret Service is aware of a suspected hacking incident related to social media accounts. As a matter of practice, the Secret Service does not confirm the existence or absence of ongoing investigations."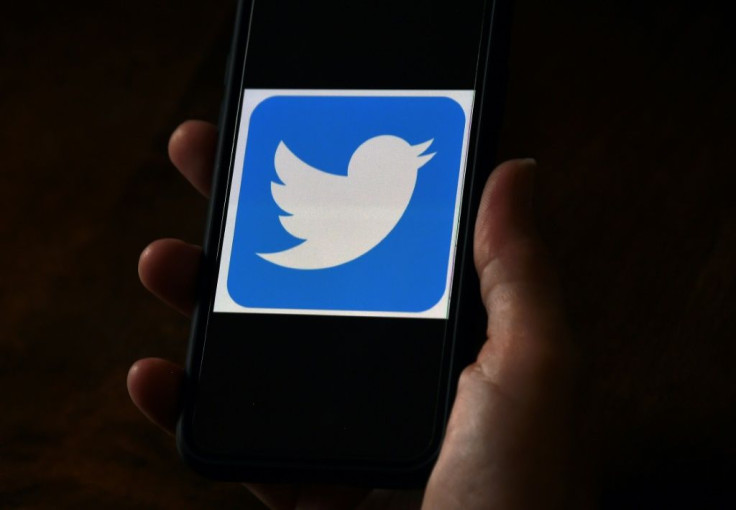 © Copyright IBTimes 2023. All rights reserved.