Twitter Subscription Fees — Good Or Bad Idea?
Twitter has a new boss with new ideas for modernizing and monetizing the social network site, including introducing a subscription-based model—having users pay a monthly fee for the company's services.
According to the Verge, one of the subscription plans will allow users to get a verified blue checkmark and fewer ads for $7.99 a month — an option available only for Twitter Blue subscribers using iOS at this point.
Is l a good idea or a bad idea? Experts weigh in with mixed responses.
Aaron Rafferty, CEO of BattlePACs, a technology platform that seeks to transform how citizens engage in politics and civil discourse, thinks the subscription model is a good idea. It's Elon Musk's first attempt to change how the Internet and social media work, bringing the user into the business conversation.
"Traditionally, advertisers and companies like Nike are paying Twitter and Facebook directly to advertise to users on each platform," he told International Business Times in an email. "This leaves the user out of the business conversation even though they bring most of the value to the table. The new model enables companies like Nike to target users who opt-in to this service and enables said users to be paid directly on engagement. In addition, Twitter will earn revenue on a subscription model from both individual and corporate users."
Omid Malekan, author of the upcoming book "Re-Architecting Trust: The Curse of History and the Crypto Cure for Money, Markets, and Platforms," believes that transitioning from an ad-based monetization model is a good idea, too. It will correct the Internet's "original sin," the over-reliance on advertising. "Non-advertising-based media tends to be higher quality," he told IBT. "Think HBO, Substack, and paywalled journalism."
He thinks Elon Musk is making a big bet on the future by changing how the Internet operates. "And if he can make it happen, it will turn Twitter into the most profitable social media platform in the world, not only for its investors but also for all its users," he added.
Raj Shah, an expert with digital consultancy agency Publicis Sapient, thinks that imposing subscription fees on users won't solve Twitter's immediate problem, which is servicing the company's debt. "The subscription route to profit also doesn't look hopeful," he told IBT. "The 'Twitter Blue' model, as it stands, is asking people to pay for something they're already getting for free. For consumers, it is just not worth it, especially as the content creators and consumers have other free channels to go to."
Zeeshan, the Founder, and CEO of Whizpool, a software and website development company, observes that Twitter has always been free, and that's a big part of its appeal. "If you start charging people to subscribe, you're going to lose a lot of users who just want something they can use for free," he told IBT.
That would undermine Twitter's most important advantage: economies of networking and the rising user benefits associated with an extensive network of users.
Moreover, Zeeshan recommends making subscriptions an optional feature that users can turn on or off whenever they want. "Make sure that when you charge for subscriptions, the features and benefits are worth it," he added.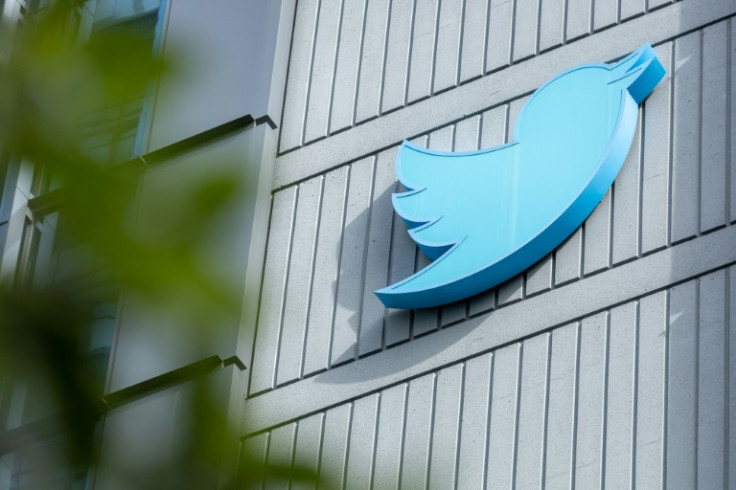 © Copyright IBTimes 2023. All rights reserved.