Twitter (TWTR) Stock Price Update: Company's Shares Climb As Walt Disney Co. (DIS) Is Rumored To Bid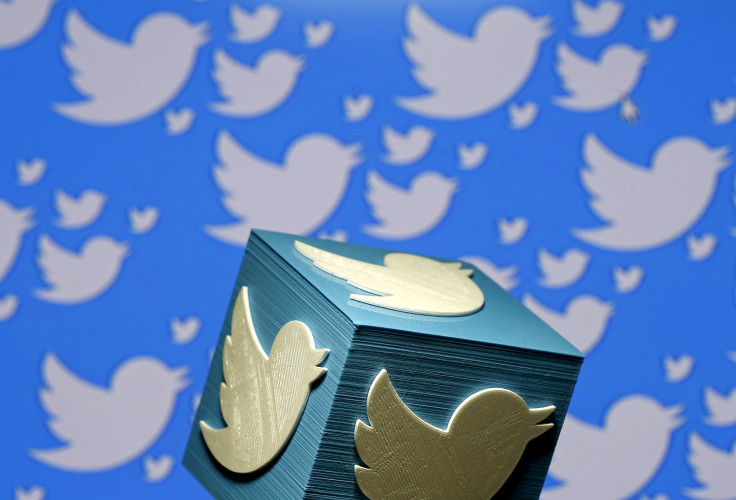 The tech rumor mill has been churning with speculation as to whether a particular social media giant is up for sale. The rumors may have some validity, Bloomberg reported Monday.
Walt Disney Co. (DIS) was allegedly working with a financial adviser to discuss a potential bid for Twitter Inc. (TWTR). If Disney purchases Twitter, it would significantly boost the company's video-streaming media strategy. Twitter chief executive officer Jack Dorsey is also on the board of Disney.
Outlets like Reuters and The Guardian, among others, were ruminating Monday over whether or not the San Francisco-based social media company, which is valued at roughly $15.5 billion, is up for sale.
Rumors first began circulating following the news that Salesforce and Google's parent company, Alphabet, were reportedly in talks to bid on the company. Bloomberg tweeted over the weekend that Twitter's shares soared because of the speculation.
"There's value in the enormous data that Twitter has about its users, and their (online) behaviors," Morningstar analyst Ali Mogharabi told The Guardian. "The millions of users Twitter has is considered valuable – and given Google's wider ecosystem, it can help drive return and user growth on to Twitter."
Walt Disney Co.'s price of shares dipped Monday 1.4 percent to close at $91.96. Twitter's price of shares have rebounded in recent days after closing at $18.63 on Thursday, but after two consecutive gains, closed at $23.37 on Monday.
© Copyright IBTimes 2023. All rights reserved.