Twitter Users React To Open Letter Supporting Amber Heard After Johnny Depp Wins Defamation Trial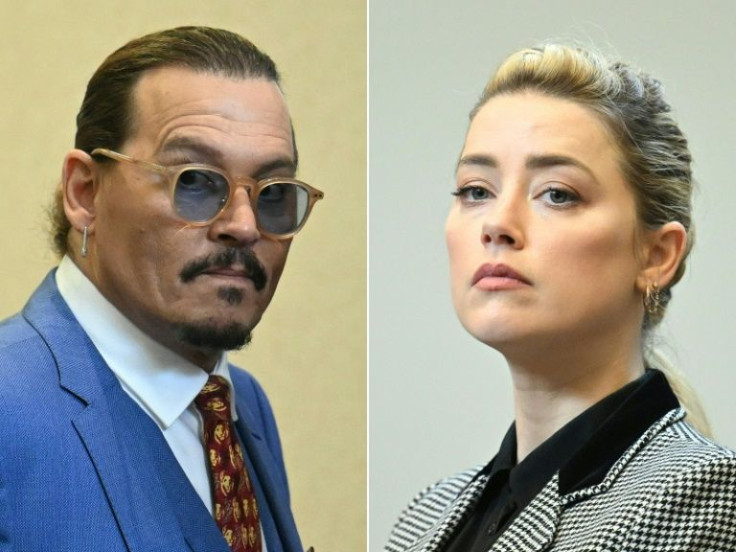 KEY POINTS
An open letter supporting Amber Heard was published Wednesday
Over 140 experts signed the letter to show their support for the "Aquaman" star
Twitter users shared mixed opinions, with some saying they were upset with the letter
Twitter users have different reactions to the new open letter supporting Amber Heard.
About 140 experts and organizations, including Gloria Steinem, Leslie Morgan Steiner, Constance Wu, Women's March Action, Women's March Foundation, The Asian Feminist, The Women's Equal Justice Project, Movement of Mothers, and more signed the open letter for Heard. The open letter claimed that the verdict in Johnny Depp and Heard's trial in Virginia on June 1 "deeply concerned many professionals in the fields of intimate partner and sexual violence."
The open letter published Wednesday added, "The vilification of Ms. Heard and ongoing online harassment of her and those who have voiced support for her have been unprecedented in both vitriol and scale."
Twitter users immediately reacted after the open letter was published. The netizens have mixed opinions about the matter.
"Amber Heard's Open Letter Key Points. -If you believe Depp was defamed you are Biphobic and Misogynistic. (Women and Men) -Believe All Women even if they obviously are lying. -If the facts prove the woman is lying, IGNORE the facts. -Men CANNOT be survivors of DV," Nate The Lawyer, a Youtube lawyer, tweeted, before adding, "Unbelievable."
"I am actually quite upset by this insane Amber Heard open letter being touted in the media. This is the definition of gaslighting. We must stop this and stand up for Johnny Depp and, most importantly, the truth," one wrote.
"I'm so upset and annoyed as well. I can't understand how she has managed to get all these people to go out and support her. I refuse to believe that they are all blind and unable to see what she is unless they are the same way," another added.
"3,654 people signed this open letter in support of Johnny Depp in a matter of hours (I'm 2280)," a Depp supporter wrote. "Amber Heard can take her 130 signatures & shove it. People know the truth, they saw it & heard it for themselves during a 6 week trial."
Meanwhile, many of Heard's supporters were delighted with the open letter supporting her. Dr. Charlotte Proudman was among those who signed the letter.
"As an expert and barrister in violence against women and girls I've signed on to an open letter
supporting Amber Heard. Over 100 of my colleagues have joined me. Please read it below. #ExpertsForAmber #IStandwithAmberHeard," she wrote on Twitter.
"Proud to put my name to this incredible open letter in support of #AmberHeard! #IstandwithAmberHeard #IbelieveAmberHeard #AmberHeardOpenLetter Amber Heard Open Letter," Aisha Ali-Khan added.
"I am proud to have joined over 130 international experts and organisations who have signed an open letter in support of Amber Heard and the public assassination, televising and pathologisation of a a woman reporting sexual and domestic abuse," Dr. Jessica Taylor wrote.
"As a sociologist who has studied gender-based violence for a decade, I've proud to have signed on to an open letter supporting Amber Heard. Over 100 of my colleagues have joined me. #ExpertsForAmber #IStandwithAmberHeard," Dr. Nicole Bedera wrote.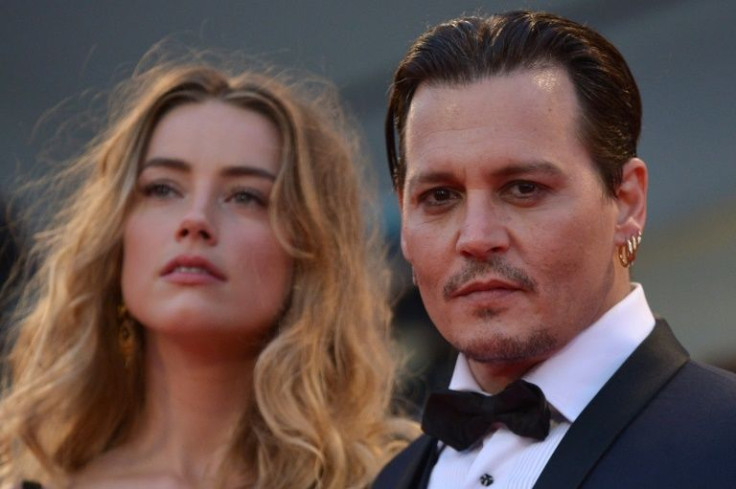 © Copyright IBTimes 2023. All rights reserved.
FOLLOW MORE IBT NEWS ON THE BELOW CHANNELS