Twitter Warns Users About 'State-Sponsored Actors' Targeting Accounts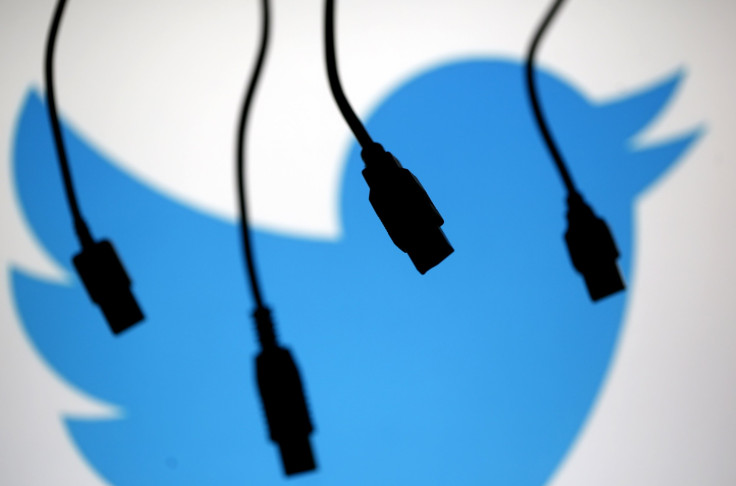 Twitter has issued its first warning to users about possible state-sponsored security breaches. An email was sent to several Twitter account owners, notifying them of the breach, the Financial Times reported Sunday.
"We believe these actors [possibility associated with a government] may have been trying to obtain information such as email addresses, IP addresses and/or phone numbers," an excerpt from the email sent out Friday read. Twitter further explained it had no evidence at the time account information was accessed. However, an investigation is ongoing.
Among the alerted users were journalists, security researchers and programmers. Twitter further suggested in the email the affected users look into using Tor — an Internet anonymizing service — and pointed them to the Electronic Frontier Foundation's guide to "Protecting Yourself on Social Networks."
It's not the first time a social network has warned about state-sponsored hackers. Facebook took similar action in November when it alerted individuals from the U.S. State Department about targeted attacks of their accounts, the New York Times reported. The State Department was only made aware of the hacks after Facebook informed the victims of the attempted intrusion. Google also began warning its users in 2012 of state-sponsored attacks through banner warnings on its websites.
© Copyright IBTimes 2023. All rights reserved.