Twitter's Happening Now Feature Groups Tweets That Are About Sports Events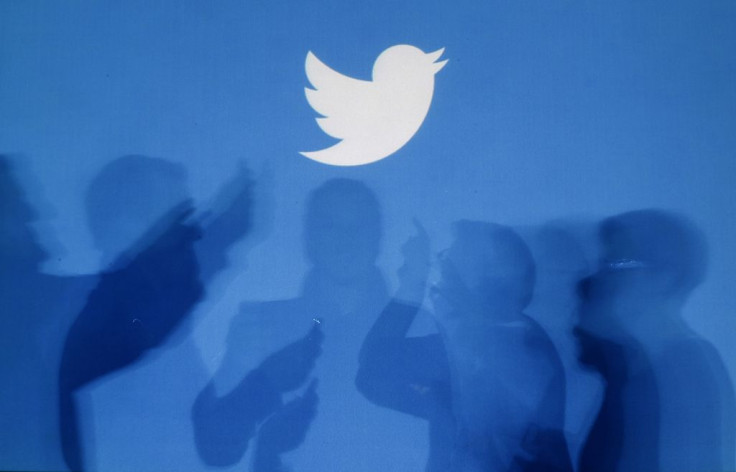 Twitter has launched a new feature called "Happening Now," and it groups tweets that are about the same topics together. Twitter Happening Now will first cover sports-related tweets for now, but it will expand to other topics like entertainment and news moving forward.
"You may see events featured at the top of your timeline labeled as Happening Now," Twitter explained on its support page. "When available, we'll show you events and topics we think you might be interested in when you open your Twitter for iOS or Android app."
The new Happening Now feature is being compared to Twitter's other feature that's called Moments. TechCrunch pointed out that the two are very much the same in the sense that it groups a collection of tweets that are about one specific topic together. However, the two have some differences.
Twitter Moments is a curated selection of tweets that are presented in a manner that's akin to Snapchat or Instagram's Stories. Moments is designed to tell a story, which is why it's often accompanied by photos or videos. Twitter's Happening Now, on the other hand, is a dedicated timeline or feed showing a list of tweets that are talking about a specific topic.
Happening Now is presented as cards on top of the user's main Twitter timeline. Users can browse topics by swiping through these cards. The official @Twitter account shared a short GIF showing Happening Now events for NBA, MLB and NFL games. When users tap on one of these topics, it opens up a timeline showing real-time tweets about it. Also, the top of the feed will show the current score. Twitter already live streams sports events and Happening Now seems to be its supplementary feature.
The tweets under the Twitter Happening Now timeline are curated using an algorithm. Through software, Happening Now will only show the best tweets related to the topic, according to The Verge. This makes Twitter easier to use for newcomers, while making the app a bit more useful and informative to existing users.
Tweets that are gathered for Twitter Happening Now are also not dependent on hashtags. On @Twitter's short GIF demo, there are some tweets under Happening Now that have relevant hashtags, while other tweets were merely referencing the topic vaguely in plain text. Perhaps the feature also works based on on a user's earlier tweets to make this possible.
Each Happening Now event on top of the user's main twitter timeline will have a small downward facing arrow on the top right corner. When users tap this, Twitter will explain why it thinks a user is interested in this particular topic or event. Users can also hide the event if they're not actually interested in it.
It's clear that the feature is primarily aimed at newcomers to Twitter. The company has been struggling to grow its number of users. Back in July, it was reported that Twitter wasn't able to add any new users during the second quarter of 2017. Twitter appears to be focusing on making itself more accessible to quell the possibility of another disappointing quarter.
© Copyright IBTimes 2023. All rights reserved.