Typhoon Haima 2016 Update: Death Toll Rises In The Philippines, Storm Headed To Hong Kong [VIDEO]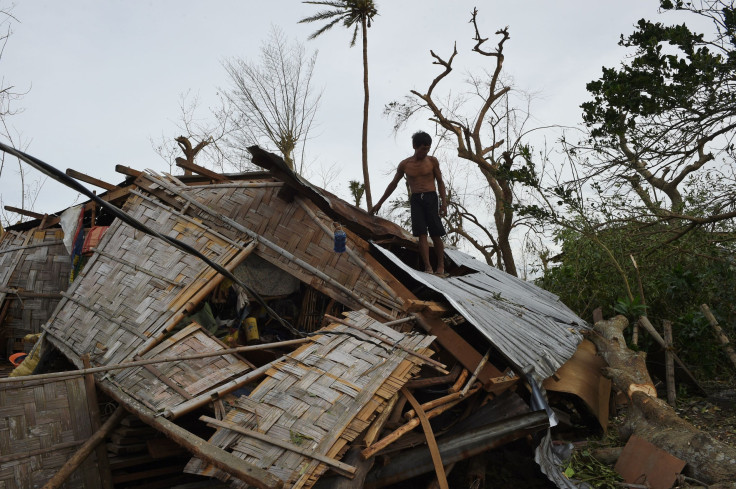 Typhoon Haima has killed at least seven people in the Philippines, the Washington Post reported.
The storm, which brought winds of up to 140 mph, made landfall over Cagayan on Wednesday and is one of the most powerful typhoons to hit the Philippines. About 100,000 people were evacuated as the storm approached.
According to officials, two construction workers died when a landslide buried their shanty, while another landslide killed two villagers. A 70-year-old man died of a heart attack in an emergency shelter, another died after being pinned by a fallen tree. There was one other typhoon-related death reported, but details were not immediately available.
Haima is the second typhoon to hit the Philippines in less than a week.
Haima moved back into open water at about 11 p.m. local time, but it left widespread flooding, building damage and power outages in its wake throughout four northern Philippine provinces.
Haima is headed for China next and is predicted to hit land east of Hong Kong by Friday afternoon local time. The storm is expected to be much weaker by the time it makes landfall in China.
See a roundup of images and video of Typhoon Haima and the damage it's caused:
© Copyright IBTimes 2023. All rights reserved.