UAE Orders Financial Institutions To Verify Identities On Crypto, NFT Transactions Starting July
KEY POINTS
The CBUAE released a guidance on risks 'related to virtual assets and virtual assets service providers'
It underlines ways to effectively implement legal obligations for licensed financial institutions
Dubai has created a regulator to oversee the digital asset industry in the UAE
The Central Bank of the United Arab Emirates (CBUAE) released a new anti-money laundering and counter-terrorism financing guidance for banks and other licensed financial institutions to conduct due diligence and verify identities on cryptocurrency, NFT and other digital asset transactions starting next month.
The changing crypto and digital asset regulatory environment in various regions of the world, particularly in the United States, triggered crypto businesses to consider moving their operations overseas. One of these countries with seemingly friendlier and clearer crypto regulatory guidelines is the UAE, which over the past months, appears to have become the next global crypto hub.
On Wednesday, however, the CBUAE released the guidance for licensed financial institutions on risks "related to virtual assets and virtual assets service providers," which specifies new rules concerning anti-money laundering and combating the financing of terrorism for banking institutions engaged in cryptocurrency transactions in the UAE.
"The new guidance related to the virtual assets sector contributes to strengthening the supervisory and regulatory frameworks of the Central Bank to combat money laundering and the financing of terrorism. We are constantly working to enhance efforts and strengthen the awareness of licensed financial institutions to prevent all kinds of financial crime activities, and reduce potential risks to protect the financial and monetary system and maintain its soundness and stability, in line with the Financial Action Task Force standards," CBUAE governor Khaled Mohamed Balama said in the announcement.
The 44-page guidance talks about the risks among virtual asset services providers in dealing with virtual assets and underlines ways to effectively implement legal obligations for licensed financial institutions.
The CBUAE also provided clear definitions of digital assets, virtual asset service providers and their business models aside from its main objective of enhancing the regulatory framework and fighting money laundering and terrorist financing in the rapidly growing nascent industry.
Dubai has created a regulator to oversee the digital asset industry in the UAE, dubbed the Securities and Commodities Authority. The regulator has mandated the UAE-based companies offering digital asset services, except those licensed to operate in economic free zones, to submit license applications.
Aside from its latest guidelines on new anti-money laundering and counter-terrorism financing, the UAE has ensured that it has a streamlined licensing process and clear guidance as a way to show its commitment and dedication to nurturing a secure and well-regulated environment for cryptocurrencies, NFTs and other digital assets.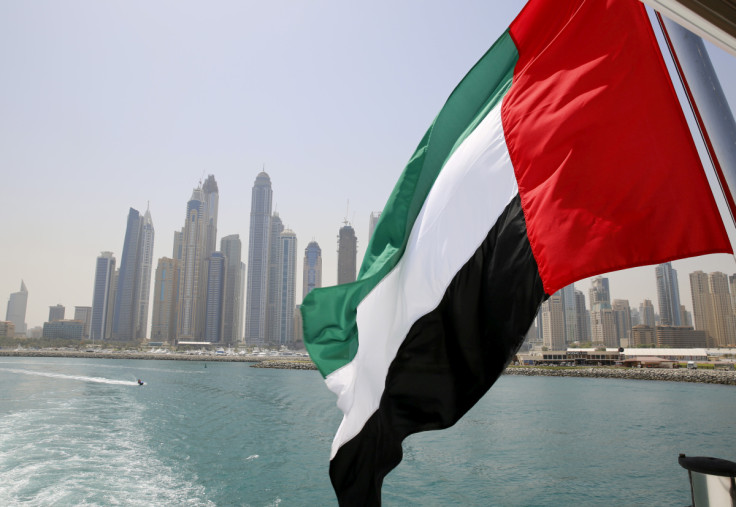 © Copyright IBTimes 2023. All rights reserved.