Uber Acknowledges Transgressions In Breaking Global Laws, Regulations To Become Ride-Share Superpower
Ride-sharing service Uber apologized on Sunday after the International Consortium of Investigative Journalists (ICIJ) released an investigation revealing how it broke global laws and regulations to become a dominant force in the industry.
Over 124,000 documents from 40 countries, dated 2013 to 2017, revealed attempts to lobby then U.S. vice-President Joe Biden, German Chancellor Olaf Scholz, and British politician George Osborne. Documents also revealed that French President Emmanuel Macron aided Uber's efforts with lobbying in France. The company also courted various billionaires, oligarchs, and media barons from around the world to advance its business.
According to the documents, the ICIJ said Uber "broke the law, duped police and regulators, exploited violence against drivers, and secretly lobbied governments across the world."
Most of the offenses detailed in the ICIJ report came from the leadership of then-CEO and co-founder Travis Kalanick. Jill Hazelbaker, SVP of Marketing and Public Affairs, responded to the scandal by stating that it is a reformed company now under the leadership of current CEO Dara Khosrowshahi.
"There has been no shortage of reporting on Uber's mistakes prior to 2017," the statement began.
The statement noted that "hired a new CEO [Khosrowshahi] . . . who was tasked with transforming every aspect of how Uber operates." The company also took recommendations from former Attorney General Eric Holder, who was hired by Uber to "investigate and overhaul" its business practices.
Uber said in a statement that 90% of its employees have joined since Khosrowshahi became CEO.
Under Kalanick, Uber allegedly operated in cities where it meant breaking laws and taxi regulations. If their offices faced raids from the police, the company had a "kill switch" that stopped local authorities from seeing any data.
The steps Kalanick took made Uber "one of the largest platforms for work in the world and an integral part of everyday life for over 100 million people."
Uber said that it "moved from an era of confrontation to one of collaboration, demonstrating a willingness to come to the table and find common ground with former opponents, including labor unions and taxi companies."
Uber also said it now follows regulations in 10,000 cities around the world and lauded its investments in safety and clean energy. However, the company, along with many ride-share services, has faced problems with sexual assault and harassment of its riders.
A recent report detailed 3,824 cases of severe sexual assault and misconduct from those who use the service. Uber responded by saying "ultimately our platform reflects the world in which we operate."
Uber was founded in 2009 and operates in 72 countries. In 2021, the company reported sales of $17.46 billion.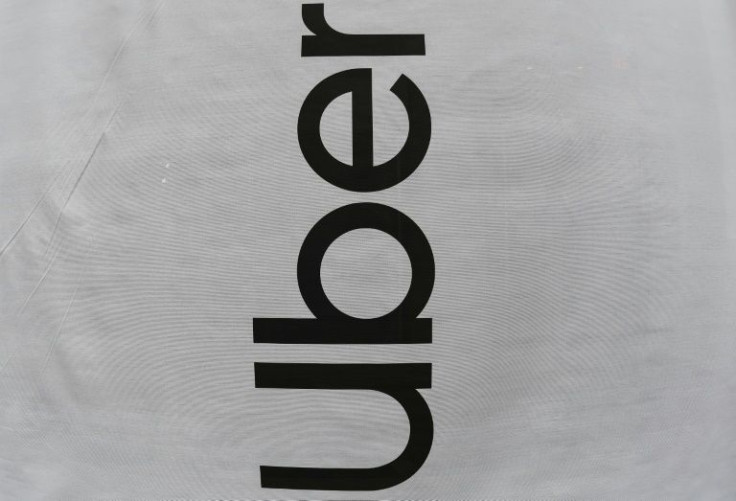 © Copyright IBTimes 2023. All rights reserved.