Uber, Airbnb And Other Gig Employers Demand Harmonized EU Rules Before Regulators Kill Sharing Economy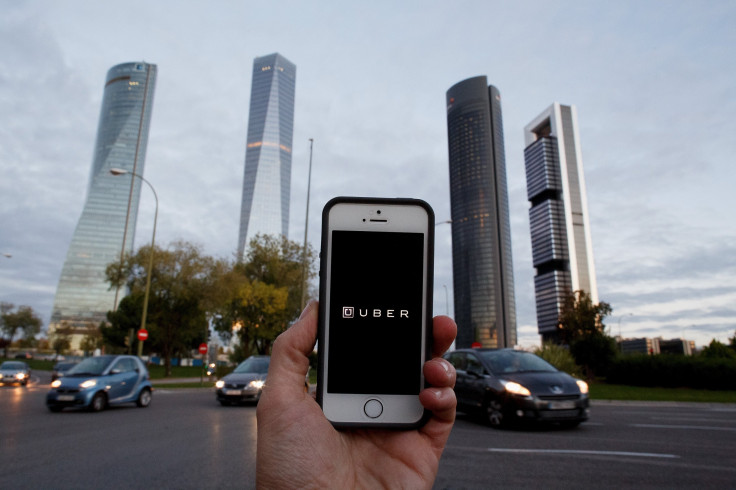 Uber, Airbnb, TaskRabbit and 44 other companies in the so-called sharing economy are seeking the support of European Union officials to create a single regulatory framework for all 28 member states, but as lawmakers across the Continent push ahead with localized rules, such action may be too late.
A letter sent by the companies seeks support for uniform rules across the EU. "We urge member states to support these objectives and continue to seek to ensure that local and national laws do not unnecessarily limit the development of the collaborative economy to the detriment of Europeans," the group said.
Airbnb says the letter aims to get EU politicians to "unite behind an agenda for the collaborative economy" while a source from another of the companies in the groups — who was not authorized to speak publicly — said its company isn't expecting anything specific from the EU as a result at the moment, but it does want to "foster an environment of open discussion and collaboration among innovative companies and member states."
The EU has previously given a clear indication it wants to help develop the sharing economy.
Last month the European Commission — the EU's executive body — said it was willing to talk to each individual member state about how these new business models should be regulated and, if necessary, would use enforcement to bring the countries into line.
The issue may stem from the growing incidence of high profile problems companies like Airbnb and Uber are running into across Europe. Uber is far-and-away the most disruptive, drawing the ire and anger of taxi drivers in almost all the markets it enters. From protests this week in London by black cab drivers that brought traffic to a standstill, to demonstrations in Paris by the company itself against regulations that forced it to shut down its operations there this month, Uber's operations in Europe have created a lot of tension.
France has been a focal point for clashes between regulators and companies in the sharing economy, with Airbnb also required to start charging those using its room-sharing service a tourist tax last year. The country is in the process of creating new legislation to address all these issues as are many countries across the continent, and unless the EU acts fast, it could be too late.
"You have to move now, because in two years it will be much more difficult," Damien Demailly, who co-authored a report about the European sharing economy, told International Business Times. "Right now many countries in the EU are adapting their regulations for the sharing economy and the concern is that we will finish with 27 different frameworks."
Airbnb Inc. | FindTheCompany
The three main issues facing regulators are how to deal with taxation in the sharing economy, whether those working for companies like Uber should be viewed as independent contractors or employees, and when gig workers cross the line from occasional to professional.
This patchwork approach is something the European Commission is eager to avoid. It has said the rapid growth of these new business models has led to blurred lines between consumer and provider, goods and services, and use and ownership. This in turn has created tensions with existing public policies, but officials say a quick fix is not necessarily the answer. "Hasty or uncoordinated responses at national and maybe local levels to respond to the challenges may create legal uncertainty, fragment the single market and may hamper the development of the collaborative economy in Europe," a European Commission spokesperson told IBT.
To help understand what is happening and how the sharing economy is changing the way people work, the Commission has launched a range of studies to assess the impact companies like Airbnb are having in the EU. One study is looking at companies like Uber, Hailo and BlaBlaCar specifically, seeking to analyze "the European taxi, hire-car-with-driver and ride-sharing services in the 28 member states."
With countries like the U.K., France and Germany set to clamp down on how these companies operate sooner rather than later, hearing that the commission is preparing studies is unlikely to appease Uber, Airbnb, TaskRabbit and the other 44 companies that wrote the letter.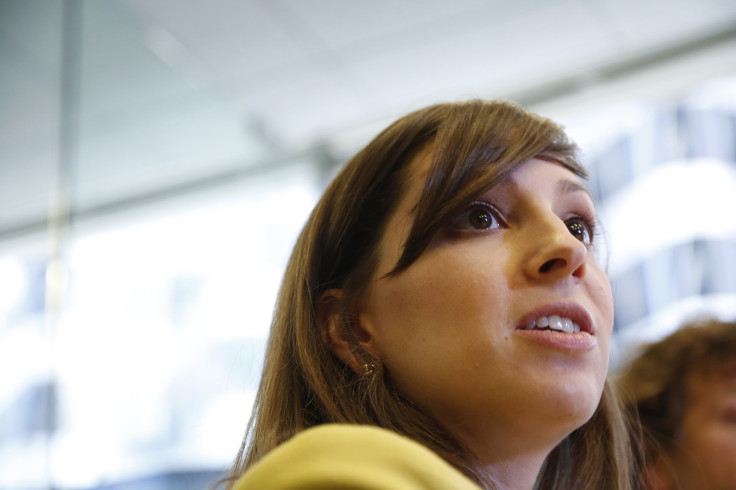 In a report presented to the House of Lords last October, Airbnb warned the EU while regulations were what it wants, these rules would need to be tailored to each specific online business. "We must be careful that the commission does not assume that some kind of harmonized approach to all of these businesses, and all of the regulatory frameworks that govern them, will be appropriate — or even feasible," Airbnb said. "A search engine is a completely different kind of 'platform' from an online music retailer, a peer-to-peer e-commerce website or an internet television service."
If the EU does fail to act quickly, and lets each of its member states create a patchwork of laws and rules for how the sharing economy will work, many say the EU economy will suffer. But not everyone agrees. "I don't think the benefit could be lost actually," Demailly said.
He admitted it will be more difficult for companies to operate in all countries as they will have different terms and conditions for each market, but for each country, the benefits are clear. "I understand it is more complex from the point of view of the entrepreneur but it is important for each country to promote and regulate certain types of economies and decide how they want to adapt the framework, and what at the type of project they are going to promote."
An EU-wide group of freelance employees, called the European Sharing Economy Coalition, has added its voice to the call for fast action by Brussels. "The opportunity to fuel a whole new wave of innovation is now," Marco Torregrossa from ESEC told IBT. "We encourage the EU institutions to set up the right framework conditions and an enabling environment where progressive solutions can leverage the structural changes brought by the collaborative economy."
© Copyright IBTimes 2023. All rights reserved.