Uber Can Now Test Self-Driving Tech On California Roads
KEY POINTS
California DMV had stopped testing of Uber's self-driving tech previously
The DMV granted the company permission to resume tests Wednesday
The company is already conducting tests in other American cities
Uber had a tense record when it comes to self-driving tests in California. The company had to shut off all tests in the state, a couple of years ago, after a self-driven car killed a pedestrian.
The California Department of Motor Vehicles (DMV), however, had a change of heart recently as it granted a permit to the company for resuming self-driving tests on public roads.
The company told TechCrunch, Wednesday, that it granted the permission even though it does not have any immediate plans to resume testing in California. Uber's spokesperson called the permit a "critical step" in advancing its self-driving tech.
"San Francisco is a great city to gather key learnings for self-driving technology given its complex and ever-changing environment. While we do not have an update as to exactly when we'll resume autonomous testing, receiving our testing permit through the California DMV is a critical step towards that end in Uber's home city," an Uber spokesperson told the publication in an emailed statement.
The company had to shift all self-driving tests to Arizona after it was denied permission by the California DMV. Uber has self-driving trials in Pittsburg and Phoenix and is expected to start trials in Washington D.C. later this year.
Uber, along with Waymo and Tesla, is working on self-driving tech. The company is, currently, mapping the roads in Washington D.C. It started collecting data from manually driven cars by Uber employees, which will be loaded with sensors, cameras, and a spinning Lidar. The data will be used to make special high-definition maps, which will help Uber create virtual simulation and test tracking scenarios.
The fact Uber has the permission to test its technology almost anywhere in the U.S. would be a boost to the tech and make driverless cars coming to public roads even more plausible.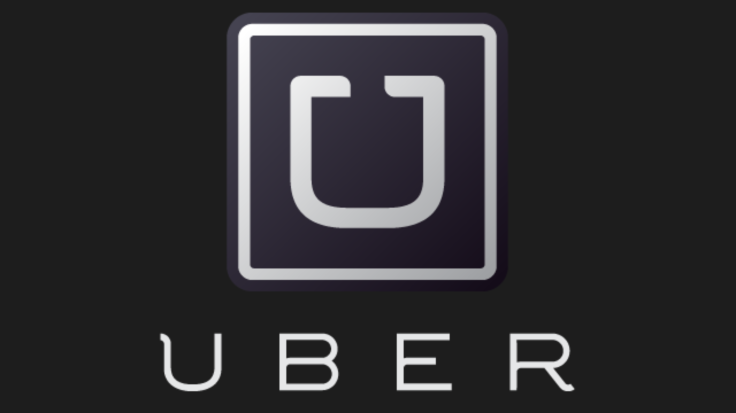 © Copyright IBTimes 2023. All rights reserved.