Uber Claims To Create 50,000 New Jobs Every Month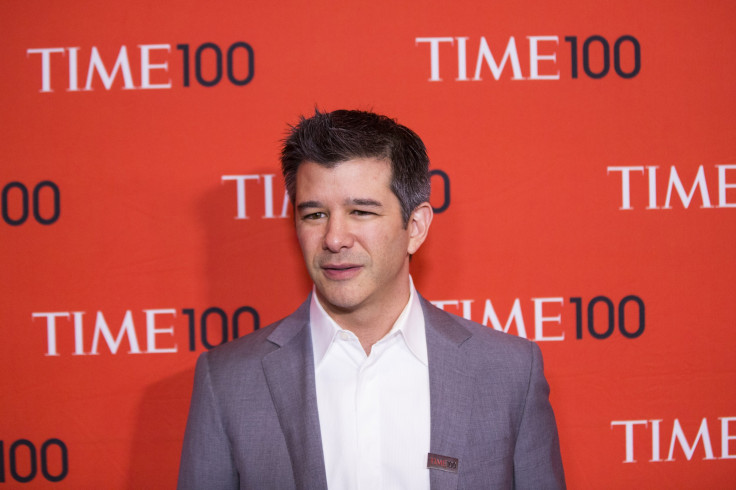 The controversial ride-sharing service Uber has become an important player in the global economy, if you believe company CEO and Co-founder Travis Kalanick, who claims the company creates 50,000 new jobs around the world every month.
Kalanick was speaking at the TechCrunch Disrupt Conference in San Francisco Monday, when he said the company has linked with "hundreds of thousands of partners" and is fueling job growth internationally. The 5-year-old company has been the subject of bad publicity of late, with drivers complaining they earn less than minimum wage and competitors like Lyft asserting that Uber uses dirty tricks to steal their business.
"At its current rate, the Uber platform is generating 50,000 new driver jobs around the world ever month, up from 20,000 in May," a company spokesperson confirmed to Mashable.
The company is known to be signing up drivers throughout the world (despite being banned in Germany), but it's not clear just how accurate the 50,000 claim is. Many of Uber's drivers have certainly come to the company after working for taxi companies, so it's possible that Uber's definition of "new" is loosely defined.
If Uber is, in fact, creating 50,000 new jobs throughout 45 countries, it's also unclear how reliable those positions are. Demek Danachew, who used his 2012 Toyota Camry to ferry customers throughout Washington D.C., found that he was hardly taking home the 80/20 split Uber used to lure him into working for them. (Uber has maintained that it takes only 20 percent of a driver's income for background checks, insurance and other administrative costs as well as a weekly $10 weekly phone fee.)
"I thought 80 percent of the fares was a very good deal, but in reality Uber was making more money than I was," he told the Washington Post. "I had to pay taxes, gas, mileage and for car maintenance and repairs. I was spending time and making $3 per hour."
© Copyright IBTimes 2023. All rights reserved.