Uber Driver Pleads Guilty To Shooting, Killing 6 People
A former Uber driver, who in the past blamed the ride hailing app for killing six people in Kalamazoo, Michigan, pleaded guilty Monday to committing the murders.
The perpetrator, identified as 48-year-old Jason Dalton, was behind the homicidal shootings in 2016. He initially stated that the Uber app controlled his mind and body, and blamed the app for his activities. However, Dalton changed his version of the story shortly before the commencement of his trial.
Local news outlet WWMT reported he pleaded guilty to six counts of murder, two counts of assault with intent to commit murder and eight felony firearm charges. CNN-affiliate WOOD reported he went against his attorney's advice and pleaded guilty, so as to "spare his family and the families of the victims the grief of reliving what occurred."
"It took me a little by surprise 'cause throughout our discussions he was intent on going to trial," Eusebio Solis, Dalton's attorney said. "Though I think he was influenced these last few days by his family. He didn't want to put his family through it as well as the family of the victims."
"Well, I thought he was on the same page until this very morning, when in court the prosecution said, 'We make no offers, but he can plea'," Solis added. "I said, 'We've considered that several times and rejected it.' And he wanted to have discussions in private with me."
Dalton reportedly told the court he had wanted to do this for a very long time.
Reports said that during his formal hearing Feb. 5, he was expected to receive a life imprisonment sentence, without the possibility of parole.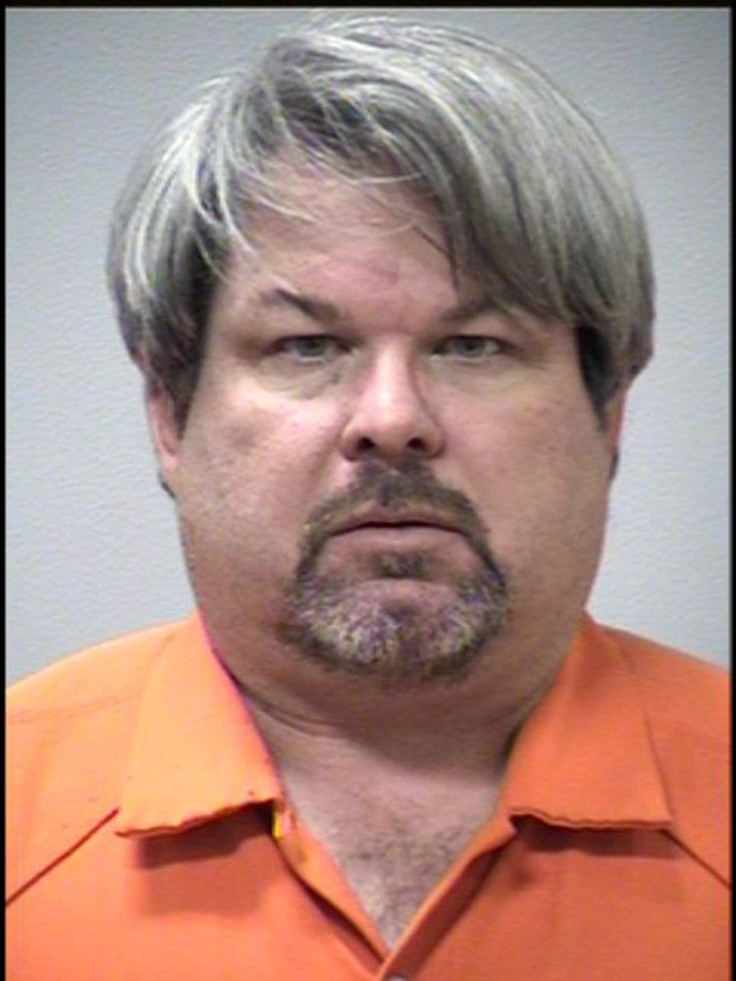 The shootings on Feb. 20, 2016, took place at multiple locations over the course of five hours. Four people, - identified as Mary Lou Nye, Mary Jo Nye, Judy Brown and Barbara Hawthorne - were fatally shot at a restaurant, while two others, father-son duo Rich and Tyler Smith, suffered the same misfortune at a car dealership in the city. Two more people were injured during the attack.
Kalamazoo County Prosecutor Jeff Getting told a press conference Monday that even though he and his unit were happy with the proceedings, they would never get an answer as to why the perpetrator carried out the attack. "I don't know whether there will ever be a satisfactory answer as to why he did it... the 'why' question is one that haunts us," Getting said.
Following the proceedings, Bart Nye, the son of Mary Lou Nye, was quoted as saying by WOOD, "I was surprised to see so much turnout. I haven't been in direct contact with everybody, but to know that there was still such a big unfortunate family like this surprised me. It made me feel a little good that everybody was willing to reach out to people that they didn't really even know. I knew the person sitting on my left but I did not know the person on my right, but they both treated me like I was part of their families."
Abigail Kopf was another victim of Dalton, and was shot in the head, but survived.
© Copyright IBTimes 2023. All rights reserved.