Uber Expands Low-Cost Cab Service In India Even As Potential Payments Ban Looms Ahead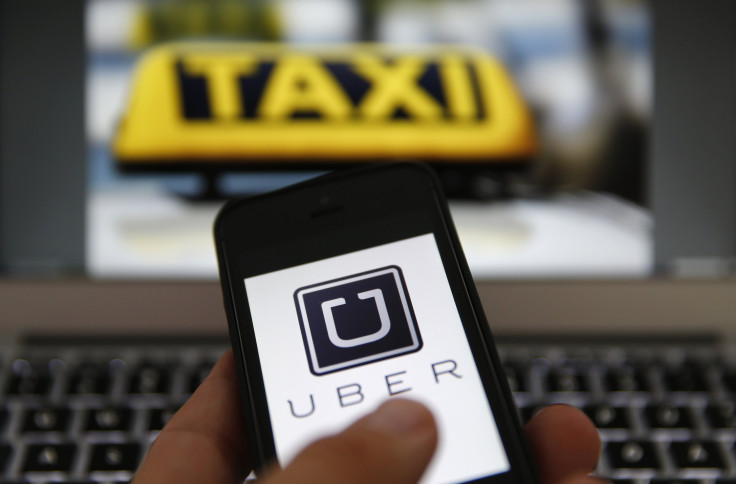 What do India's financial capital Mumbai, technology hubs of Pune and Chennai have in common with Johannesburg, South Africa and Denver, Colorado? They all now boast of Uber's low-cost cab service, UberX.
The service is hugely convenient to users, but an order by India's central bank on payments linked to cards could scuttle Uber's service in India unless the San Francisco, California startup that counts Google Inc. (NASDAQ: GOOGL, GOOG) and Goldman Sachs Group Inc. (NYSE: GS) among its investors finds a legal workaround.
In addition to Mumbai, Uber launched its service in the Indian cities of Chennai and Pune, all last week.
Uber allows its users to hail cabs, take the ride, and then just step out. The fare is charged to their cards, details of which are captured on sign up and stored on file. Uber's app uses the GPS radio on smartphones to connect a user with the nearest available cab, even without an exact address.
Uber's use of an overseas bank, however, to route payments from users and to the drivers, both in India, is seen as violating the Reserve Bank's foreign exchange rules, in addition to flouting the requirement for a second security authentication that is mandatory in India.
In most Indian cities, where people love to own personal cars, but hate driving in always-chaotic traffic, Uber's service and local competition such as Ola Cabs and TaxiForSure can save time, money and help people avoid parking hassles. Eventually, if enough people use these services, it could also help cut down pollution.
Uber came to India about a year ago in what has become its signature style of entering a new market, announcing its "Secret Ubers" were now in town. The company got local celebrities in India's technology startup capital Bangalore to book limousines on its app.
Uber has now expanded to several Indian cities and in addition to the luxury cabs, offers more utilitarian services such as the Uber Black as well, which saw price cuts in Delhi last week.
UberX users would typically get cars such as Toyota Motor Corp.'s (TYO: 7203) small sedan, Etios, or Suzuki Motor Corp.'s (TYO: 7269) Swift Dzire that Indian unit Maruti Suzuki India Ltd. (NSE: MARUTI) sells, Uber's blog post on the launch said.
Both models are popular among personal users as well as cab owners. Base fare is 50 rupees, which is less than a dollar. Uber's effectiveness has also made it enemies from Frankfurt to New Delhi where more conventional cab fleets and drivers fear for their business and have protested, demanding a more level playing field.
While the Reserve Bank's Aug. 22 order was applicable with immediate effect, the deadline to fall in line -- ensuring a second authentication as well as having the transactions processed in Indian currency and via an Indian bank -- is Oct. 31.
© Copyright IBTimes 2023. All rights reserved.