Uber Lawsuit: Company Fails To Accommodate People With Disabilities, Suit Says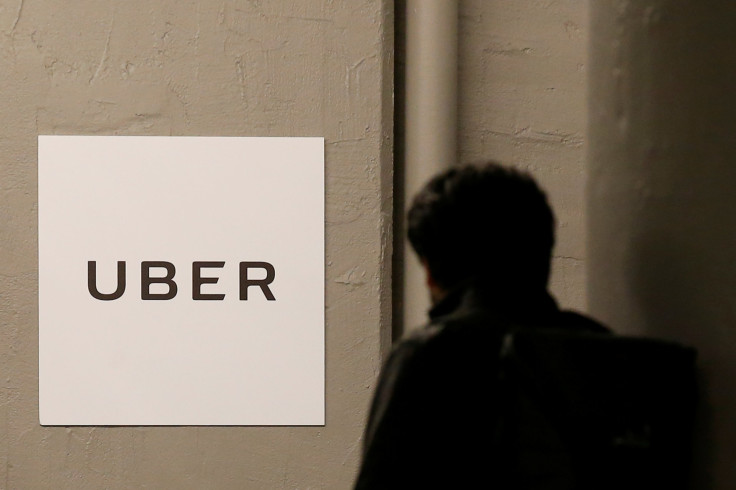 Uber has been under fire this year for numerous reasons, including sexual abuse claims and the #DeleteUber campaign. Now, the company is facing a lawsuit for failing to make its services more accessible to those with disabilities, TechCrunch reported Wednesday.
Two individuals who use wheelchairs filed a lawsuit against Uber arguing the company has violated Title III of the Americans with Disabilities Act, the California Disabled Persons Act and California's unfair competition law. The two people cannot use Uber because the company doesn't allow them to request rides that are accessible to people with wheelchairs in Jackson, Mississippi, the suit alleges.
Read: Is Uber Overcharging? Ride-Hailing Services Quotes Riders One Price, Pays Drivers Based On Another
"As a result, persons with disabilities in Jackson have no ability to call a wheelchair accessible vehicle or a specially trained driver through the Uber app," the lawsuit said. "Even if there are drivers on the road who have such a vehicle or training, there is no way for Jackson users with a disability to find a trained driver or accessible vehicle through the app."
Uber previously launched a program for customers with disabilities, however, it's not available in all markets in which the company operates. In 2014, the company started the service UberAssist, which costs the same as the standard Uber service [UberX]. UberAssist can accommodate seniors and some riders with disabilities by connecting them with Uber drivers who have undergone specific training.
The company also launched UberAccess and UberWAV in 2014. Through the service, Uber works with local taxi companies and paratransit services to provide customers with wheelchair-accessible vehicles. However, both services are available only in select locations.
After Uber introduced those services, Access Living of Metropolitan Chicago, a disability rights group based in Chicago, filed a lawsuit last October against the company. The organization said Uber violated the Americans with Disabilities Act (ADA).
At the time, the group cited figures from the Chicago Accessible Taxi Advisory Committee that found Uber provided nearly 2 million rides in June 2015 alone, but from September 2011 Uber only provided 14 rides to motorized wheelchair users who require wheelchair-accessible vehicles.
Read: DOJ Investigating Uber Over Greyballing Issue, Reports Say
On Uber's accessibility site, the company currently says it's "using technology to make transportation more accessible and reliable for riders with ambulatory disabilities."
"We are piloting several models in various cities across the country to determine which wheelchair accessible vehicle options best meet the needs of our riders and driver-partners," Uber says on the site. "These pilots range from making our technology available to wheelchair accessible taxis to providing wheelchair accessible options through partnerships with commercial providers [e.g., in New York, Houston, Chicago, London, Portland]."
The lawsuit comes after it was reported the Department of Justice is investigating Uber for using a software tool known as 'Greyball,' which let its drivers evade local transportation officials. Uber has also been struggling with sexual abuse accusations, after a former employee spoke out about her experience at the company. Uber hired former Attorney General Eric Holder to investigate the matter. The company has also been criticized for allegations of its toxic work environment and for underpaying drivers.
© Copyright IBTimes 2023. All rights reserved.